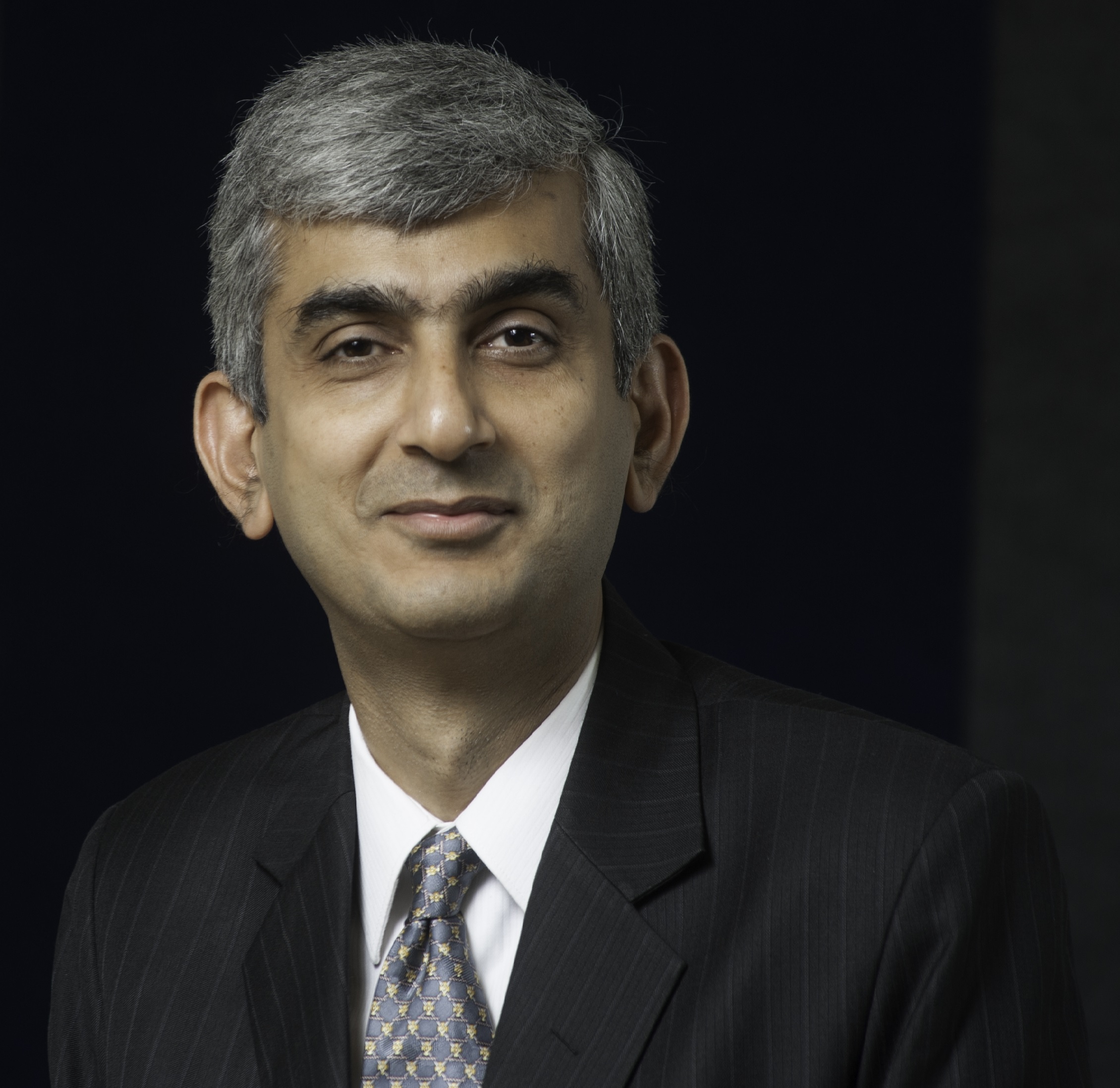 13 September 2016, India :
Developer Evangelist Narendra Bhandari has joined the advisory board of Kratos. Narendra Bhandari was with Intel for 23 years and has recently joined Microsoft India, as General Manager.
Narendra Bhandari said, "Kratos is well positioned to pave the way to disrupt the mobile ad-tech industry, and I look forward to help guide the company to scale rapidly as category leaders. Mobile ad-tech is a huge opportunity and continuous tech development with right algo's and logics will play a key role in enabling the growth of this industry. I look forward to work with Kratos to nurture their Tech ecosystem."
Upal Pradhan, Co- Founder and CEO, Kratos said "Narendra Bhandari brings immense amount of knowledge about the tech industry and will advise us on our product, Technology as well as business roadmaps. He will further guide us on business and technical alliances that we should be working on." He further added, "This addition to the Board comes at a time of growth for us. We have only begun to scratch the surface when it comes to tapping the potential of mobile ad-tech in India. Narendra's counsel will guide us in the marketplace's product direction."
Kratos is a Mobile advertisement technology company with a team strength of around 40 young members covering right from tech development to product to marketing and sales. Co founders team comprises a bunch of talented individuals with a combined experience of more than 35 years in the space of mobile and technology.
The company was founded in 2013 by Naveen Bhandari, Upal Pradhan and Venkatakrishna and they boast a history of 3 successful start ups in mobile technology space and one in the entertainment space. Kratos has developed its own mobile ad serving platform. This platform is scalable, robust and forms the foundation of their ad network.
Also read-