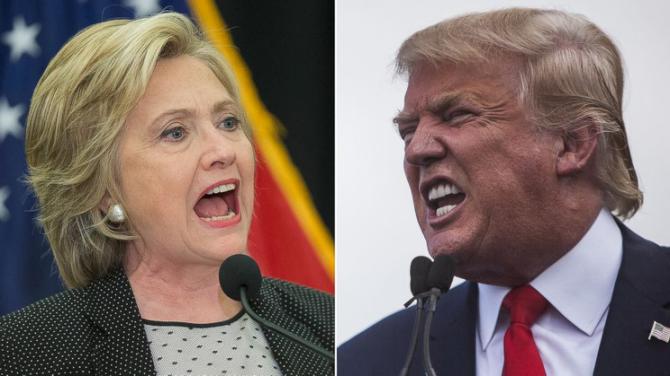 15 November 2016, USA :
Google and Facebook on Monday announced measures aimed at halting the spread of "fake news" on the internet by targeting how some purveyors of phony content make money: advertising as per Reuters report.
The most recent presidential campaign brought this issue into the light, with Facebook taking significant heat over made-up news stories in its news feed.
And on Nov. 14, Google felt some of the fire as well: Searches for "election results" brought up, in the top position, a false report by "an obscure right-wing blog" that President-elect Donald Trump won the popular vote.
"Moving forward, we will restrict ad serving on pages that misrepresent, misstate, or conceal information about the publisher, the publisher's content, or the primary purpose of the web property," Google said in a statement.
"While implied, we have updated the policy to explicitly clarify that this applies to fake news," a Facebook spokesperson told the Journal, adding that fake news would now come under the umbrella category of misleading, illegal and deceptive sites, which already cannot use the ad network.
The fake news has been added to the list of content that disqualifies a website from tapping into the Facebook Audience Network, which allows sites and mobile apps to post display advertisements to visitors, with Facebook sharing some of the generated ad revenue.
CEO Mark Zuckerberg said after Tuesday's vote that fake news on Facebook didn't influence the election outcome, calling the idea "crazy." Image- ABC news
Also read-
Comments
comments