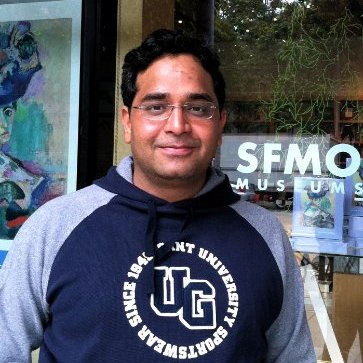 15 November 2016, India :
NoBroker, a peer-to-peer (P2P) property listing portal for renting homes has brought in Paytm founder Vijay Shekhar Sharma as an investor and advisor.
Nobroker is a new home rental platform that makes it easier to find your new home without paying any brokerage.
"He (Vijay) is a visionary and has built a ground-breaking business. Suggestions from him will help us realise our goal of being a market leader in India," said Akhil Gupta, chief technology officer and co-founder of NoBroker Technologies.
"It's a model that has connected with customers and possibly the first time in Indian real estate space that they are paying the platform usage fee upfront, after taking into account the potential savings in their overall transaction costs," said Agarwal, chief executive of NoBroker.
NoBroker claims to have served 1.5 million customers to date. The are about 500,000 customer connections on a monthly basis across Mumbai, Bengaluru, Pune and Chennai. Source- ET / Image- LinkedIn
Also read-
Comments
comments