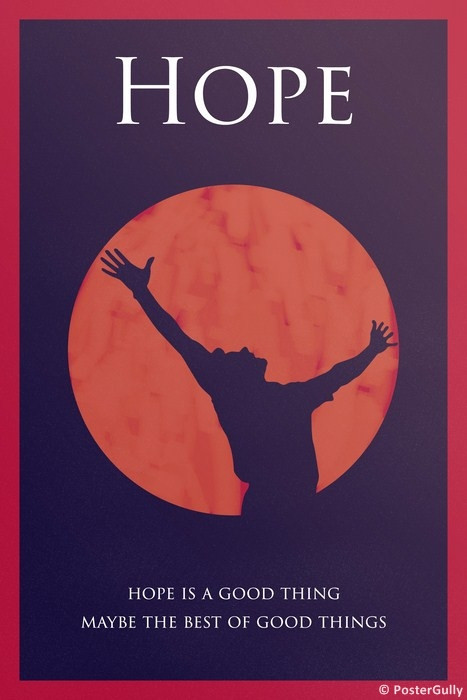 17 August 2016, India :
Asian Business Exhibitions and Conferences (ABEC) has acquired art monetisation portal PosterGully in a bid to tap the potential of the fast growing ecommerce space in the country.
Founded by Bharat Sethi, PosterGully enables artists & designers to seamlessly contribute and merchandise designs in a variety of products, such as home decor, furnishings, apparels and technology accessories to consumers globally. It currently has over 5000 artists selling on the platform with over 1.5 Mn unique visitors in 2016.
PosterGully, as a platform, will continue to operate under a new leadership and will be actively looking to strengthen its brand presence. Bharat Sethi will move out of day-to-day operations but continue to advice and serve the board.
"PosterGully has built a thriving community-led e-commerce marketplace that has performed well on all accounts—business growth, cost metrics, customer experience and quality of execution," said Manish. He further told the deal will provide ABEC an access into the buoyant ecommerce segment.
ABEC, which claims to have nearly 12% market share in the private exhibition organising space in the country, organises 70 shows across 10 verticals in over 19 major cities. It also organises ACETECH, which is India's largest and world's third largest exhibition related to architecture, design, building materials and construction. The company, which was launched in 1993, claims that ACETECH is attended by over 6 lakh visitors every year.
Also read-