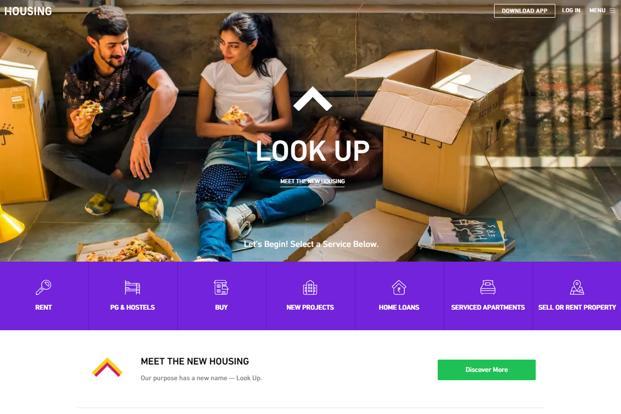 17 August 2016, India :
India's most innovative and trusted real estate platform today announced the appointment of Vivek Jain as Chief Product & Technology Officer.
As part of his role, he will focus on strengthening the product and engineering aspects of the business to help steer Housing.com towards its goal of becoming a full-service transaction player.
Jason Kothari, Chief Executive Officer, Housing.com said, "Our goal is to become the most trusted and the leading end-to-end real estate transaction platform in the country, and robust product and technology innovation will be important for us to achieve that. Vivek comes with best-in-class product and technology leadership experience, global exposure and an entrepreneurial mind-set, which is a unique mix, and one that blends seamlessly with the thinking and culture at Housing.com. I believe Vivek's addition to our senior team will greatly benefit us in realizing our vision for the Company."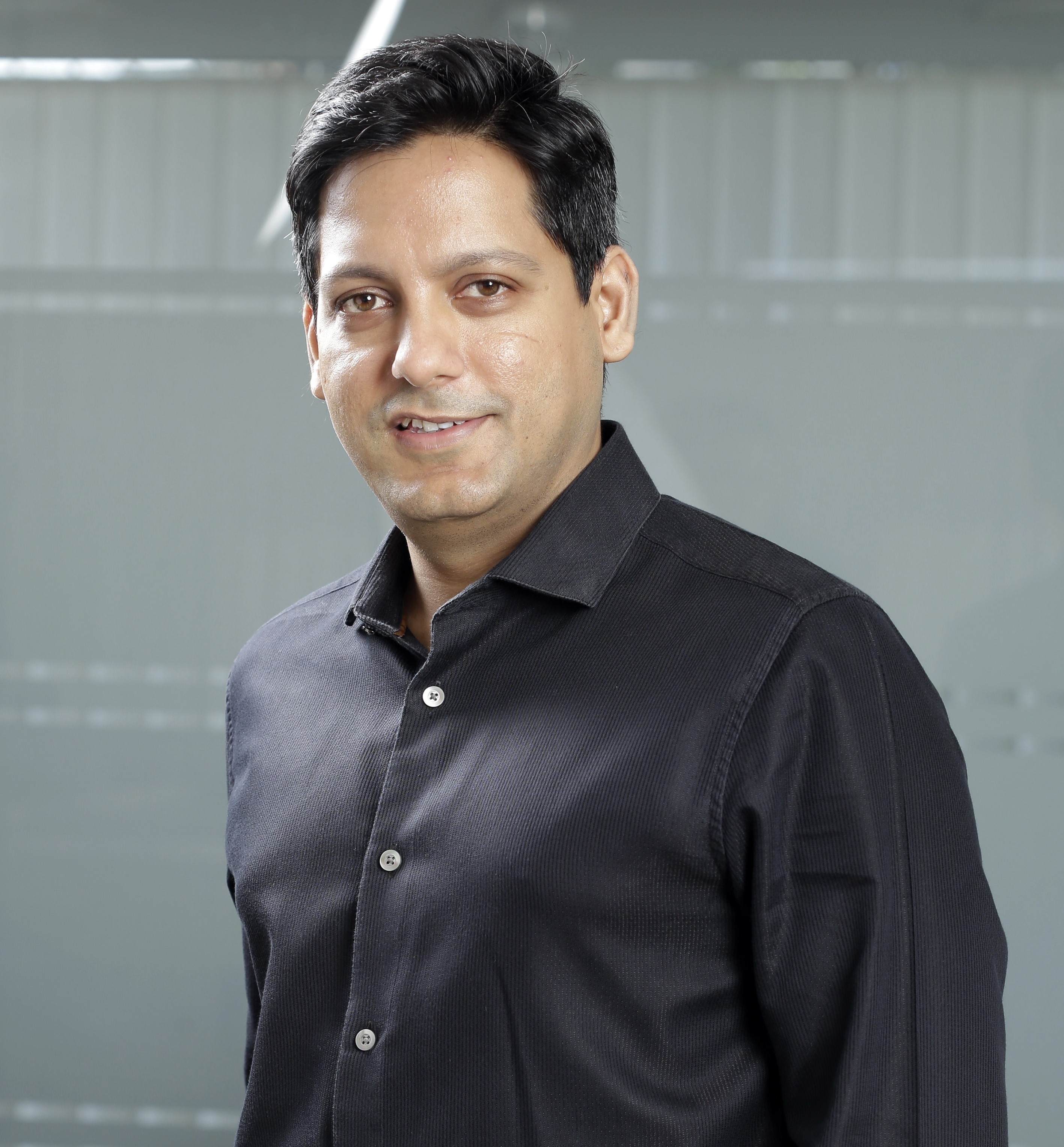 Vivek is an industry veteran with over 14 years of experience in the technology and digital domains in India and the US. He started his career as an early member of Texas-based start-up Ashley Laurent. Within 3 months, he was promoted to be the Deputy Director/India Country Head and the company was later acquired by Cisco. Following this, he joined Motorola Mobility, a division of Google where he managed relationships with carriers in several developed and emerging markets to drive the product through conceptualization, definition, testing, optimization, certification and successful phases.
"As technology continues to play an increasingly important role in our day-to-day lives, Housing.com has managed to bring the benefits of technology to the real-estate segment through path-breaking product innovations. As the company gears-up for the next phase of growth and transformation, product and engineering will define the contours of success, and with an immensely talented team, I believe Housing.com is well-poised to fulfil the potential." said Vivek Jain, Chief Product & Technology Officer, Housing.com
Founded in 2012, Housing.com is India's leading online real estate platform with 1.7 million verified homes listed to date, and an unparalleled online user experience. The Company is a technologically innovative real estate platform with a larger vision to bring more transparency, efficiency and trust across the real estate ecosystem in India.
Also read-