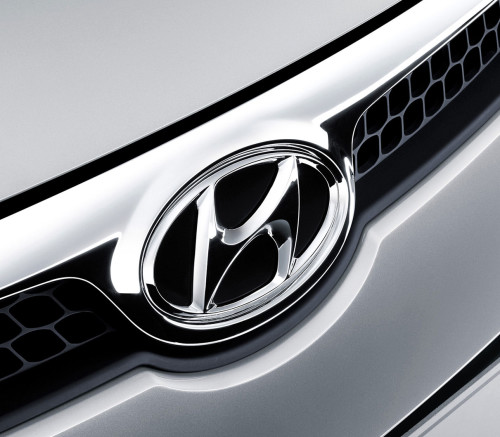 17 August 2016, USA :
Hyundai Motor Co is in talks with Google about further partnerships as South Korea's largest carmaker seeks external expertise to remain competitive.
"Hyundai is lagging behind the competition to develop autonomous vehicles," said Ko Tae Bong, senior auto analyst at Hi Investment & Securities Co. "It's not a choice but a critical prerequisite for Hyundai to cooperate with IT companies, such as Google, to survive in the near future."
Hyundai Motor Company is a multinational automotive manufacturer headquartered in Seoul, South Korea. The company is currently the fourth largest vehicle manufacturer in the world. It operates the world's largest integrated automobile manufacturing facility.
The two companies have some common areas that may require cooperation, Hyundai Motor President Jeong Jin Haeng said in an interview in Seoul after a meeting between the trade ministry and local carmakers. It has been among the most aggressive automakers adopting Apple Inc.'s CarPlay and Alphabet Inc.'s Android Auto, which integrate iPhone and Android handsets with car dashboards.
As reported by Autonews, Hyundai might be looking to change their "go-it-alone" strategy and join forces with tech startups and Silicon Valley giants in order to stay relevant in the coming era of ultra-connected and autonomous vehicles.
Also read-