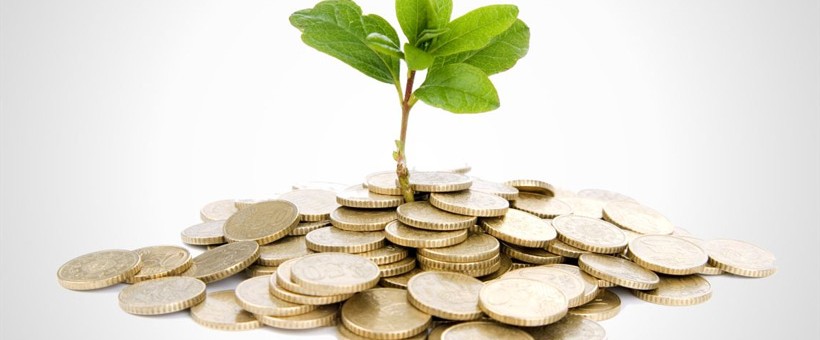 17 August 2016, India :
Cuberoot Technologies, a preeminent data driven technology company, recently raised nearly $500,000 million from undisclosed investors.
The funds will assist the organization to expand its business across the country. It shall further be utilized in scaling up growth parameters such as expansion of technology team, enhancing product technology, investing in better infrastructure and strategic acquisitions.
Atul Soni, Co-founder, Cuberoot Technologies said "It is a proud moment for the entire organization. Even before the official product launch our esteemed investors have shown extreme faith on us and decided to invest taking the early mover advantage. The funds will be invested in expansion and further developments of our technology offerings."
Cuberoot is an audience management platform. It helps companies including brands, advertisers, agencies, publishers, etc. to leverage the power of their data to grow their business faster than before. It also helps advertisers understand their audience better so that they can make the right business decisions about their marketing spends and reach out to the right customers in the best targeted manner.
Also read –