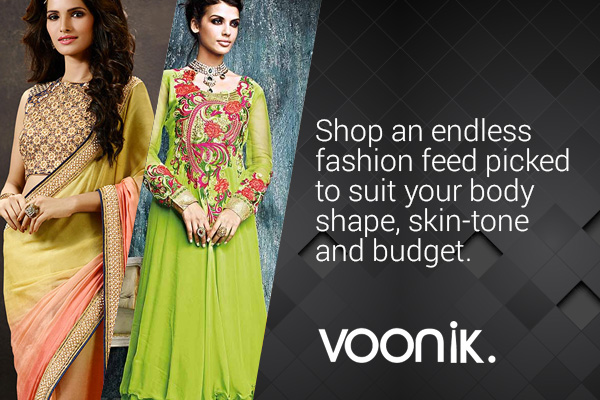 17 August 2016, India :
Sequoia Capital-backed fashion marketplace Voonik has appointed Amazon India veteran Raghu Lakkapragada as its Chief Operating Officer. In this role, Lakkapragada will be responsible for the delivery, seller and customer experience of Voonik.
"Since Voonik doesn't do its own fulfillment, our model is similar to the seller-fulfilled business of Amazon India. Raghu built this for Amazon India from the ground up and scaled it to millions of shipments," said Voonik founder & CEO Sujayath Ali.
Lakkapragada who has worked with Amazon for 11 years and built the seller-fulfilled business for Amazon India from the ground up, will ensure that the delivery, seller and customer experience of Voonik exceeds the best.
Voonik is a fashion marketplace for women, with a focus on personalization. It believes every woman can be fashionable and to deliver this promise, It has built a sophisticated stylist recommendation functionality. Using in-house AI platform, it help users discover the most relevant fashion that suits their body, lifestyle, personality and budget.
Sujayath Ali, Co-Founder and CEO of Voonik, has over a decade of experience in Product Management, E-commerce, Analytics, Cloud Computing, Mobile Commerce and go-to Market strategy amongst others.
The Bangalore-based funded startup Voonik was started with a vision to be "every woman's personal stylist". Voonik has a highly differentiated proposition of offering a free, online personal stylist in an app to its users. The app handpicks the best clothes for users based on their body type, skin tone, budget and style preferences. It provides instant recommendations from stylists on the kind of clothes that will suit the user, how to wear them, and what to pair them with.
Also read-