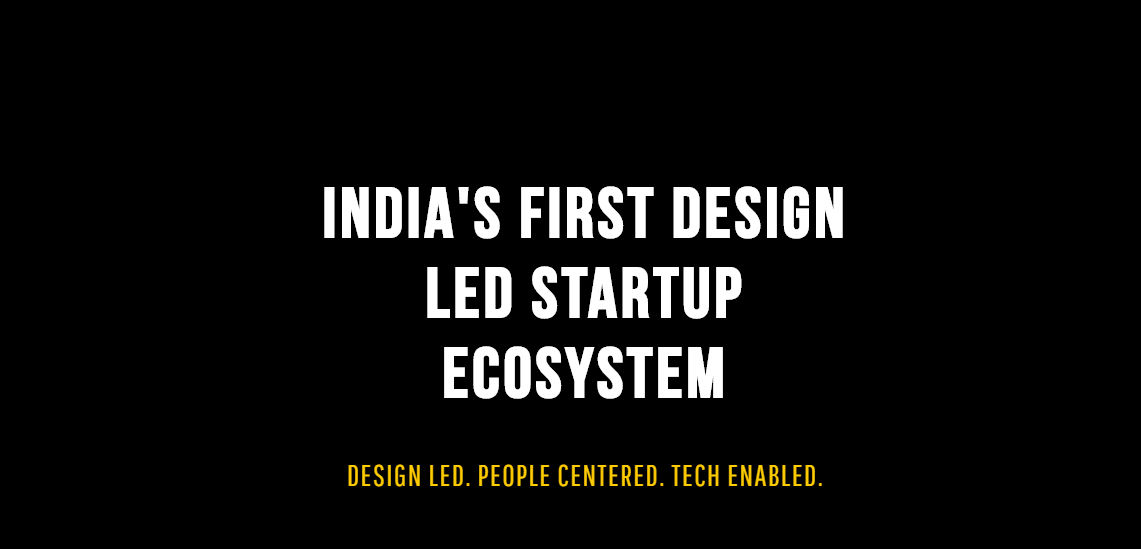 17 November 2016, India :
DesignGild, India's first Design-led startup accelerator program and an initiative of the MIT Institute of Design (MIT ID), Pune announces the launch of its first batch. The boot camp for these startups commences on January 2017 in Pune.
The startups selected will be a part of a robust 6 – month immersive accelerator program that leverages the rich design thinking and design doing experience of MIT ID. The program will give startups an exposure to latest design methods, co-working space, access to prototyping facilities, IPR consulting and facilitation, business development support, public relations and processes that will enable them to unlock business opportunities.
Speaking on the launch of DesignGild, Mr. Harshit Desai, Chief Operating Officer – DesignGild said, "Globally design is gaining recognition as an important driver of innovation and business growth. Designgild acknowledges this and aims to create an ecosystem where high quality design mentorship and resources are made available to startups. Designgild will offer a 6 month intensive design focused accelerator program for startups and enable them to build design-led business at scale. The accelerator program will help startups to convert their ideas into market ready product and service offerings and create value at the intersection of design, technology and business."
DesignGild is a startup eco-system that provides high-quality design mentor-ship and business development support to create Design-led businesses, based in Pune. It is leveraging the power of Design to create business value. It provides the right platform to incubate and accelerate innovative business ideas through a design focused road map.
Also read-