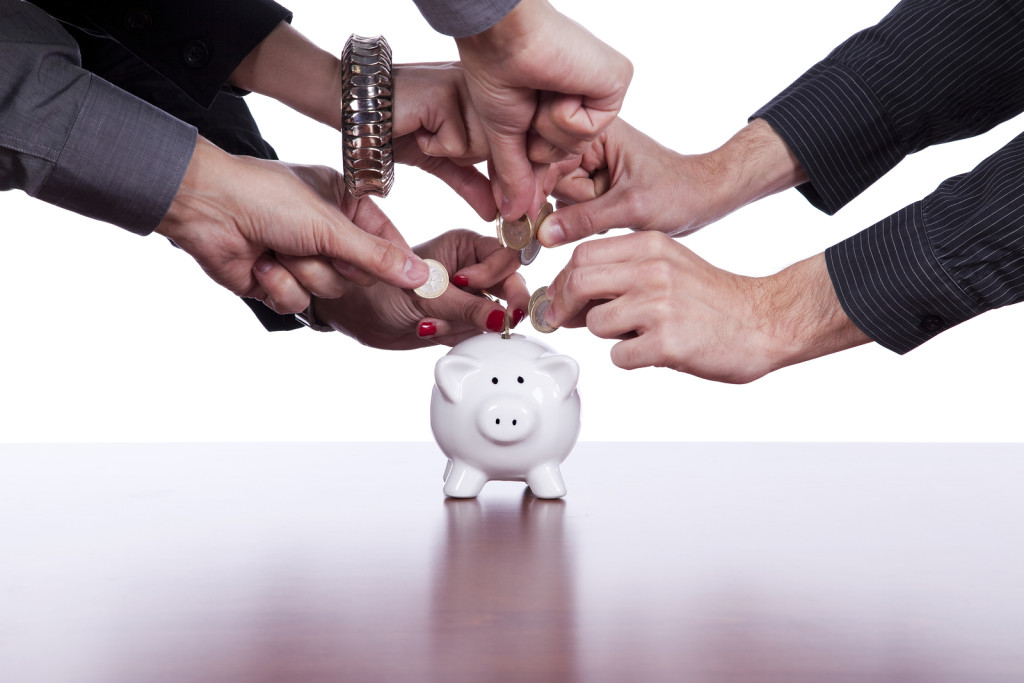 18 Jun. 16, NEW DELHI: Rockefeller Foundation, Lok Capital raised $44.7 million (Rs. 300 crore approx.) from its investors – Proparco(France based firm), Netherland's-based FMO and UK's CDC Group. The funding round included new investor – TIAA Global Asset Management.
The company had a target to Raise Rs. 700 crore from this funding round now expects to raise the remaining funds (Rs. 400 crore) within a year.
According to sources and reports by ET, managing partner of Lok Capital – Venky Natarajan said, "Aided with the government initiatives from the last few years along with very progressive regulatory environment, the climate is ripe in India for deepening financial inclusion through both traditional business models as well as through fin-tech models."
Commenting from investors pint of view, Impact Investing Portfolio Manager at TIAA Global Asset Management – Rekha Unnithan said, "We seek to generate financial return along with measurable social and environmental outcomes by focusing on sustainable, commercial enterprises that provide basic products and services to low-income and underserved populations globally. This strategy aligns very well with our portfolio objectives and complements our decades-long commitment to responsible investment," – according to ET sources.
The company had earlier raised a total of $40.5 million from investors and has raised capital for company's such as – Ujjivan Financial Services, Hippocampus Learning Centres, Vistaar, Utkarsh Micro Finance, among others.
Image – sv.tie.org
Also Read: IFC Looks To Ramp Up Its Venture Capital Activity In India; Scouts For More Startups Investment
Mumbai Based Venture Debt Company IntelleGrow Raises Rs.134 Crore
Comments
comments