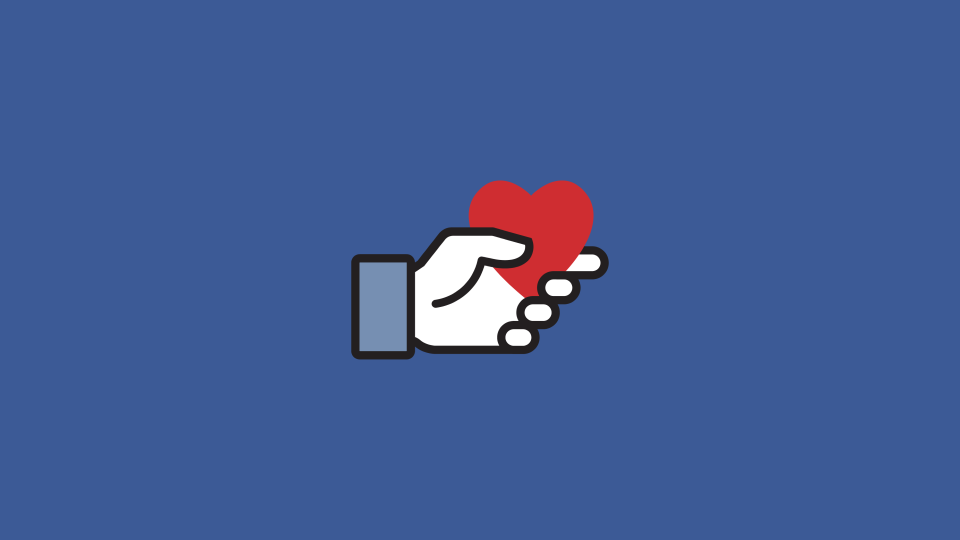 18 November 2016, USA :
Facebook has introduced a couple of new features and updated few for the betterment of the community.
The new features-
Community Help, lets you ask for or offer help, including shelter, food and supplies after a natural disaster.

Safety Check, a simple way to let friends and family know you're okay during a crisis, will now be triggered entirely by our community, not Facebook
Expanding Fundraisers so people can raise money for more than 750,000 nonprofits and add a donate button to Live videos and posts
Nonprofit partnerships with Movember this month and the Bill & Melinda Gates Foundation on Giving Tuesday
Facebook stated, "Initially, Facebook decided when Safety Check was activated, but our goal has always been to make it more useful for people for more types of incidents. We believe people closest to a disaster should play a bigger role in deciding when Safety Check is most helpful. So today, Safety Check will be turned on by our community instead of Facebook. When a lot of people post about an incident from the affected area, they may be asked if they're safe. Once marked safe, a person can then invite friends to do the same."
The feature was introduced back in October 2014 and was used actively during Nepal earthquakes, Nigeria & Brussels bombing and another terrorist bombing in Pakistan.
Talking about Expanding fundraisers, Facebook added, "In June, we started helping people raise money through Fundraisers for an initial group of nonprofits directly on Facebook. Today we are expanding these tools so people can fundraise for more than 750,000 nonprofits and add a donate button to Live videos and posts."
For the month of November, people in the U.S. can use Facebook to collect donations and increase awareness for their Movember Foundation campaign in support of men's health. They'll be able to sync their fundraisers then raise money through both Movember.com and Facebook. Check out what Mark Zuckerberg has to say about the community help in the video below!

Also read-