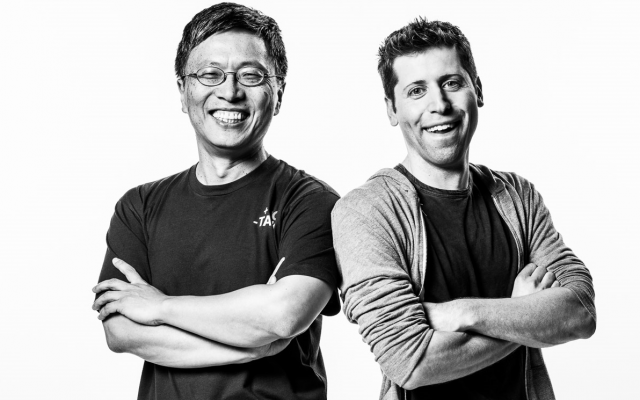 16 November 2016, USA :
Microsoft announced a new partnership today with OpenAI, focused on making significant contributions to advance the field of AI, while also furthering our mutual goal of using AI to tackle some of the world's most challenging problems.
Microsoft stated, "We're also excited that OpenAI chose Microsoft Azure as their primary cloud platform, to help advance their research and create new tools and technologies that are only possible with the cloud. OpenAI chose Microsoft due to our deep learning research and ongoing commitment to AI, along with Azure's support for open source technologies and its unique combination of high performance computing, big data and intelligence capabilities such as Azure Batch, Azure Machine Learning and the Microsoft Cognitive Toolkit (formerly CNTK)."
OpenAI is an early adopter of Azure N-Series Virtual Machines, which will be generally available starting in December. These virtual machines are designed for the most intensive compute workloads, including deep learning, simulations, rendering and the training of neural networks. They also enable high-end visualization capabilities to allow for workstation and streaming scenarios by utilizing the NVIDIA GRID in Azure.
OpenAI is a nonprofit AI research organization co-founded by Elon Musk, Sam Altman, Greg Brockman and Ilya Sutskever.  (Photo by Brian Smale)
Also read-