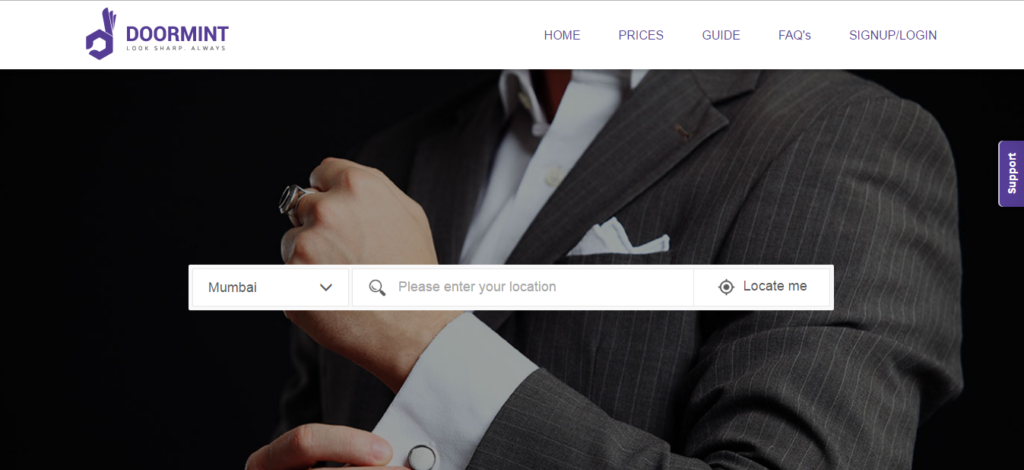 MUMBAI: Laundry start-up based in Mumbai, Doormint has shut its operations. The update was confirmed by its founder Abhinav Agarwal.
According to an image of an email provided by Inc42, the email reads "As of 19 September, Doormint will not be accepting any new orders. All the orders in the system will be processed."
Image: Inc42
According to reports by Inc42, Abhinav Agarwal said, "We decided to wind up our operations because it is difficult to manage unit economics. Also, we could not manage to raise another round of funding, making sustenance of operations even more difficult."
Doormint was started in September 2014, Abhinav Agarwal, Naman Lahoty, and Piyush Ranjan. In August 2015, Doormint had raised $3 million in Series A funding by Helion Venture Partners and Kalaari Capital. Prior to that, Doormint received Seed funding from Powai Lake Ventures in April 2015.
Also Read: Softbank Targets Indian Solar Manufacturing To Strengthen Modi's Goal
Google Acquires Startup API.AI
Comments
comments