One of the richest persons in the world, the co-founder of Alibaba, the e-commerce giant, and one of the most powerful men in the world – Ma Yun. Who? Oh, you didn't recognize! That's the original name of Jack Ma.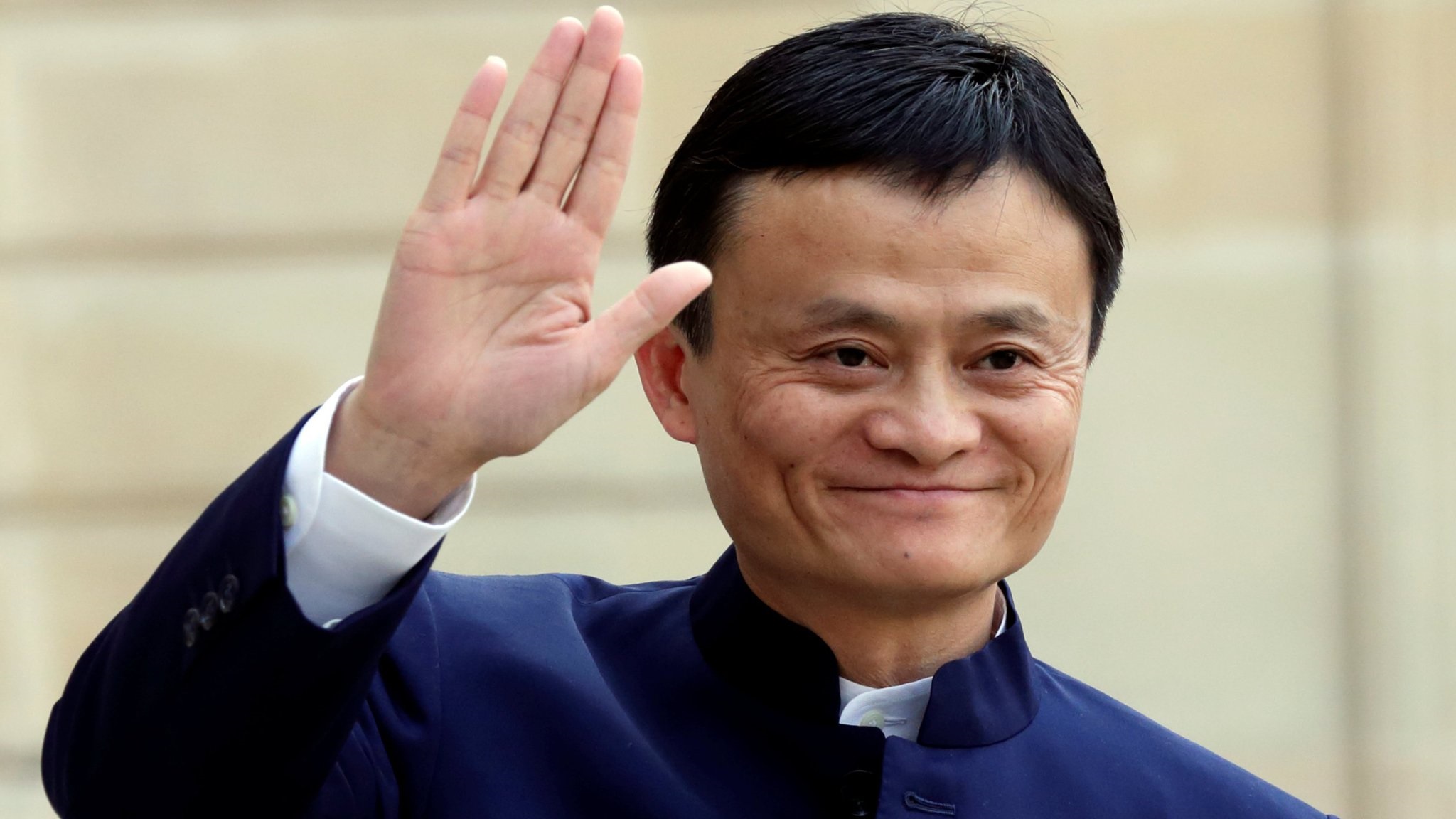 Jack Ma is the live example of massive success through failures. He started his career as an English teacher. After leaving the job and getting rejected by several prestigious institutions and companies, he went on to become one of the most successful entrepreneurs of the world.
He was rejected for more than 10 times by Harvard and was turned down by around 30 companies including the fast-food giant – KFC. But none of these stopped Ma from becoming the richest man in China, as well as one of the most powerful tech geniuses in the world. A strange fact is, he had never seen a computer before the age of 31. Today, Jack Ma turns 54. Yes, he was born on 10 September 1954.
Here is a List of Words of Wisdom from the Man Who Never Gave Up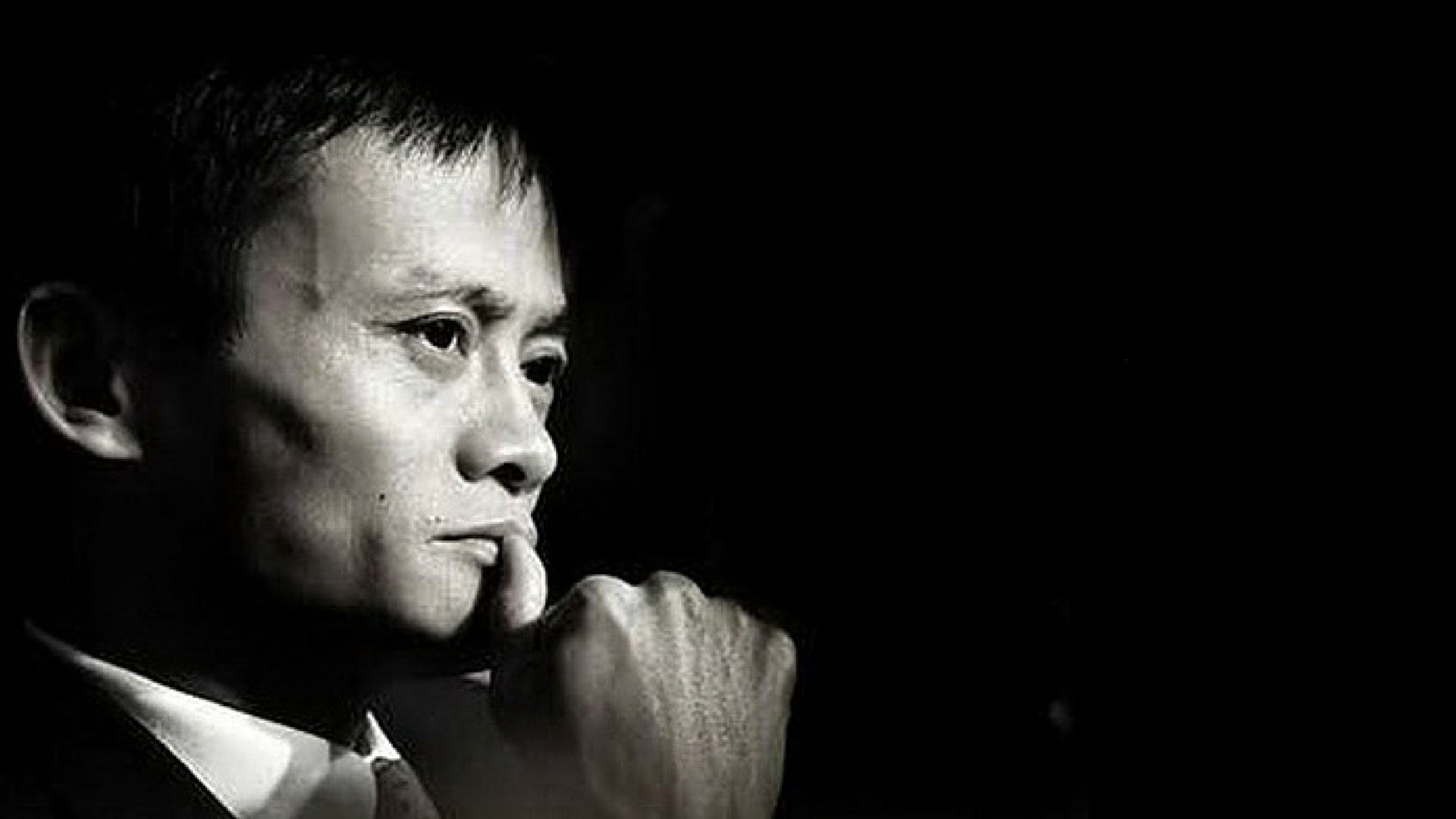 1. "Never give up. Today is hard, tomorrow will be worse, but the day after tomorrow will be sunshine."

2. "When I am myself, I am happy and have a good result."


3. "I'm coming to this world not to work. I want to come to this world to enjoy my life. I don't want to die in my office. I want to die on the beaches."


4. "There are big problems that change the world. If we are working together, that will make us understand each other, appreciate each other, help each other."

5. "Trade is a communication of cultures and values."

6. "I'm not a tech guy. I'm looking at the technology, with the eyes of my customers, normal people's eyes."


7. "Our philosophy is that we want to be an ecosystem. To empower others to sell, to serve, making sure the other people are more powerful than us. With the technology, our innovation, and our partners – 10 million small business sellers – they can compete with Microsoft and IBM."


8. "I think the young generation is always better than the last generation. No matter you like it or don't like it."

9. "If we work so hard and put all the money in the hospital to buy medicine – it will be a disaster. Why should we work? So, without a healthy environment of this Earth, it doesn't matter how much money you make, no matter how wonderful you are, you have a bad disaster."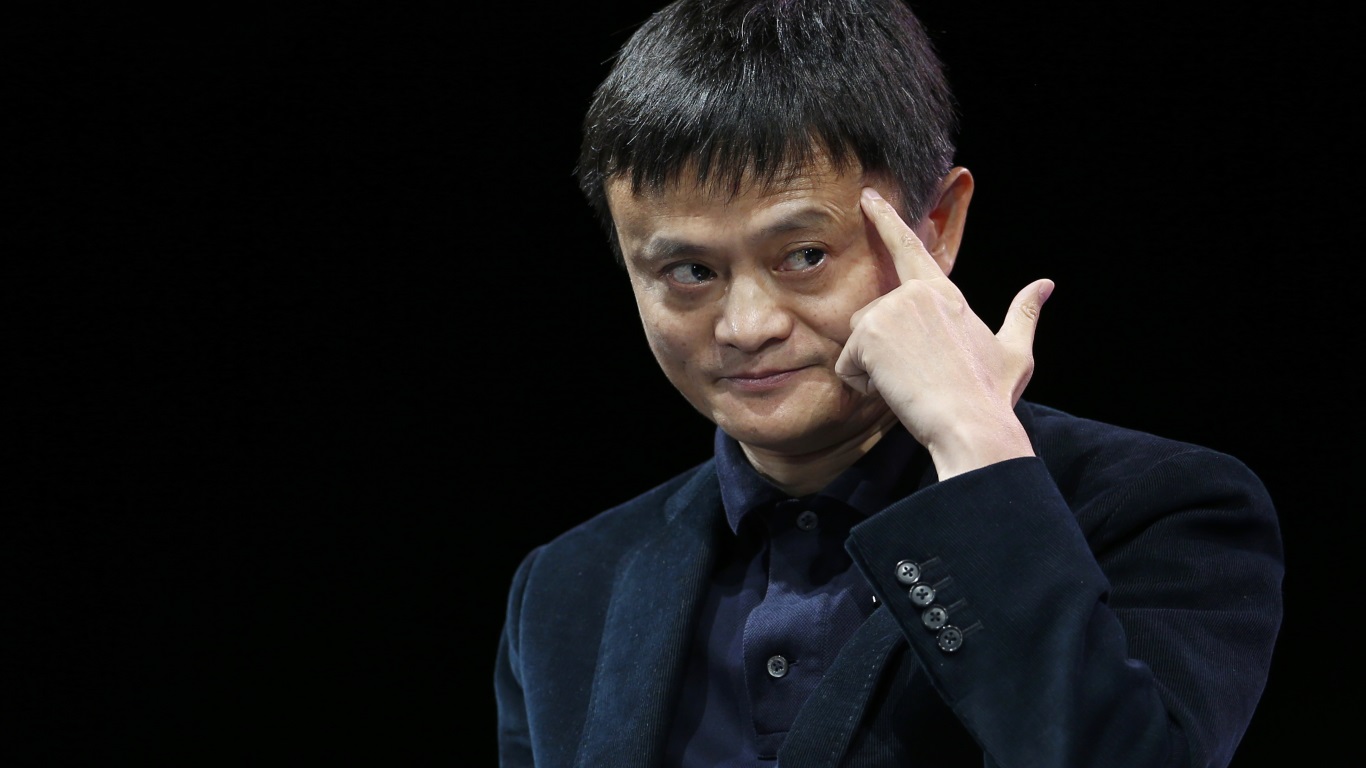 10. "My vision is to build an e-commerce ecosystem that allows consumers and businesses to do all aspects of business online."

11. "We should keep on going along the path of globalization. Globalization is good… when trade stops, war comes."

12. "Spending money (in the right place) is much more difficult than making money."

13. "I want to stress the importance of being fair to our readers. You should not impose your own view and prejudice on the readers and try to lead them to a conclusion. As a reader, I understand what a fair report is."
14. "My job is to help more people have jobs."
15. "If you're doing business, not that simple to only buy. You have to create something. You have to create something that never exists in the future."

16. "A startup for entrepreneurs is like a baby, and I have five babies so far – experienced father."

17. "The most important thing is to make the technology inclusive – make the world change. Next, pay attention to those people who are 30 years old, because those are the internet generation. They will change the world; they are the builders of the world."

18. "I want to change history, do something important in my life, and influence individuals like we have with millions of small businesses on Alibaba. Then they love and respect you because you made their life important."
---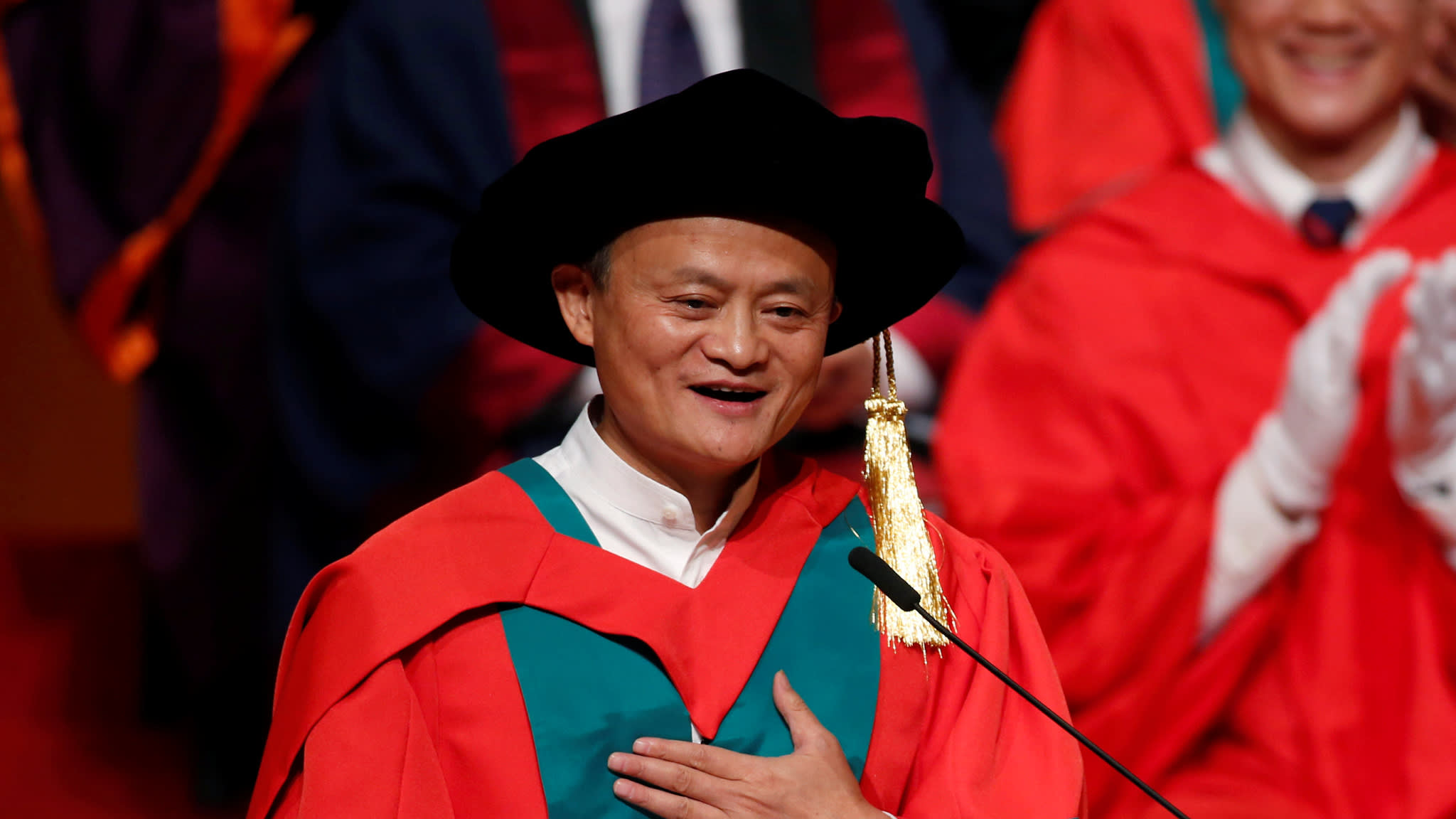 Jack Ma is a business magnate, investor, and a philanthropist. He has many honors under his name. He is at number #20 in the Forbes list of richest men in the world. Below are other mentions from Forbes list –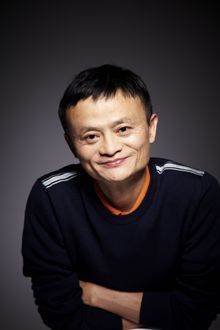 #21Powerful People 2018
#20Billionaires 2018
#3China Rich List 2017
#7Richest In Tech 2017
Global Game changers 2016

We once again wish this legend a very happy birthday!
Jack Ma is an example and an inspiration for millions of people and youngsters. His passion and dedication towards serving humanity is truly a bliss. As Ma says, "If you don't give up, you still have a chance. Giving up is the greatest failure."
---
References: