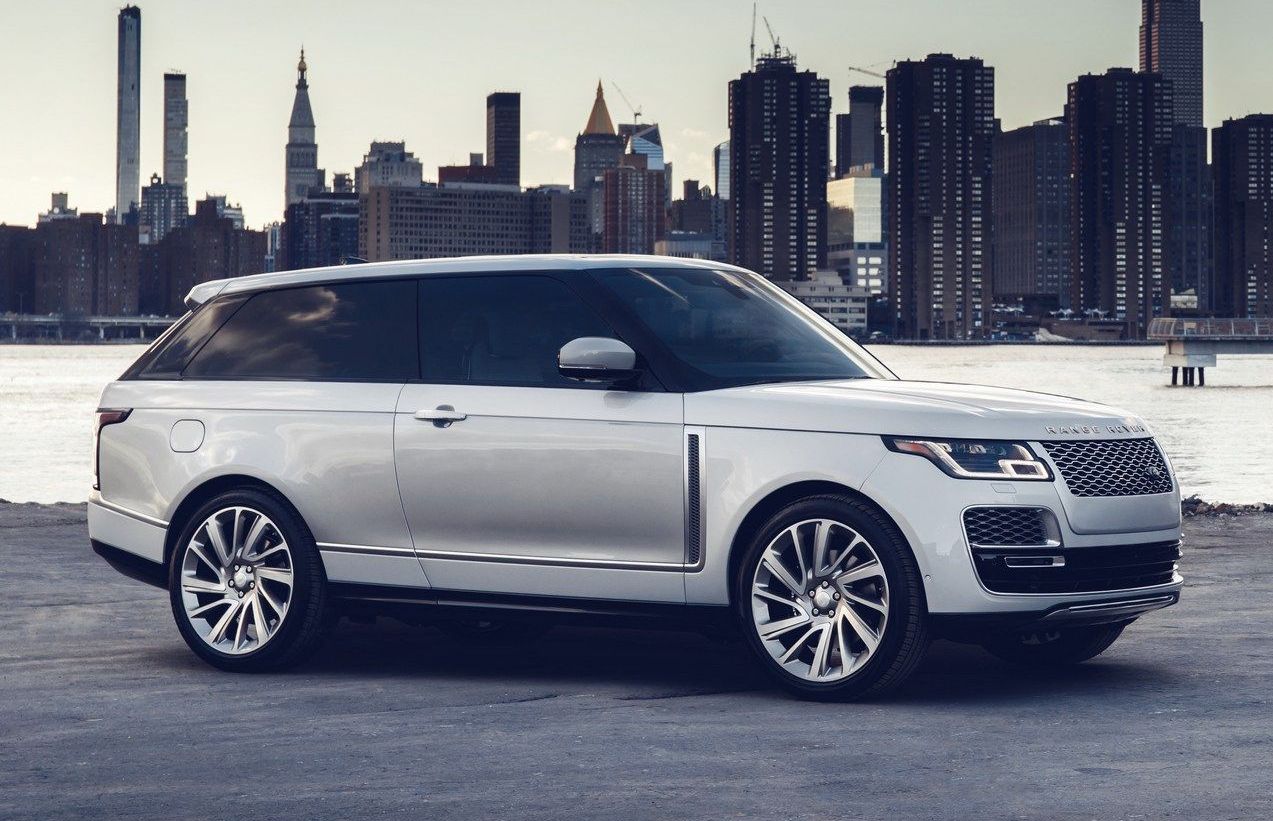 Jaguar Land Rover has been taking tough decisions one after another following their revival plan after the loss-making performance in China last year. The company has now announced that they have canceled the production of the three-door coupe version of the Range Rover SV.
"We have taken the difficult decision to inform our customers that the Range Rover SV Coupé will not proceed into production. Instead, Land Rover is focusing its resources and investment on the next generation of world-class products. With exciting plans for electrification, enhanced craftsmanship, innovation and technology we are working to ensure that we continue to offer our customers a choice of world-leading SUVs," the British automaker said in a statement.
The Range Rover SV coupe was showcased first at the 2018 Geneva Motor show and the company said that it will go under a limited production of 999 units and will be sold at a price of $300,000 each. However, unexpected circumstances have come up and the decision had to be taken back.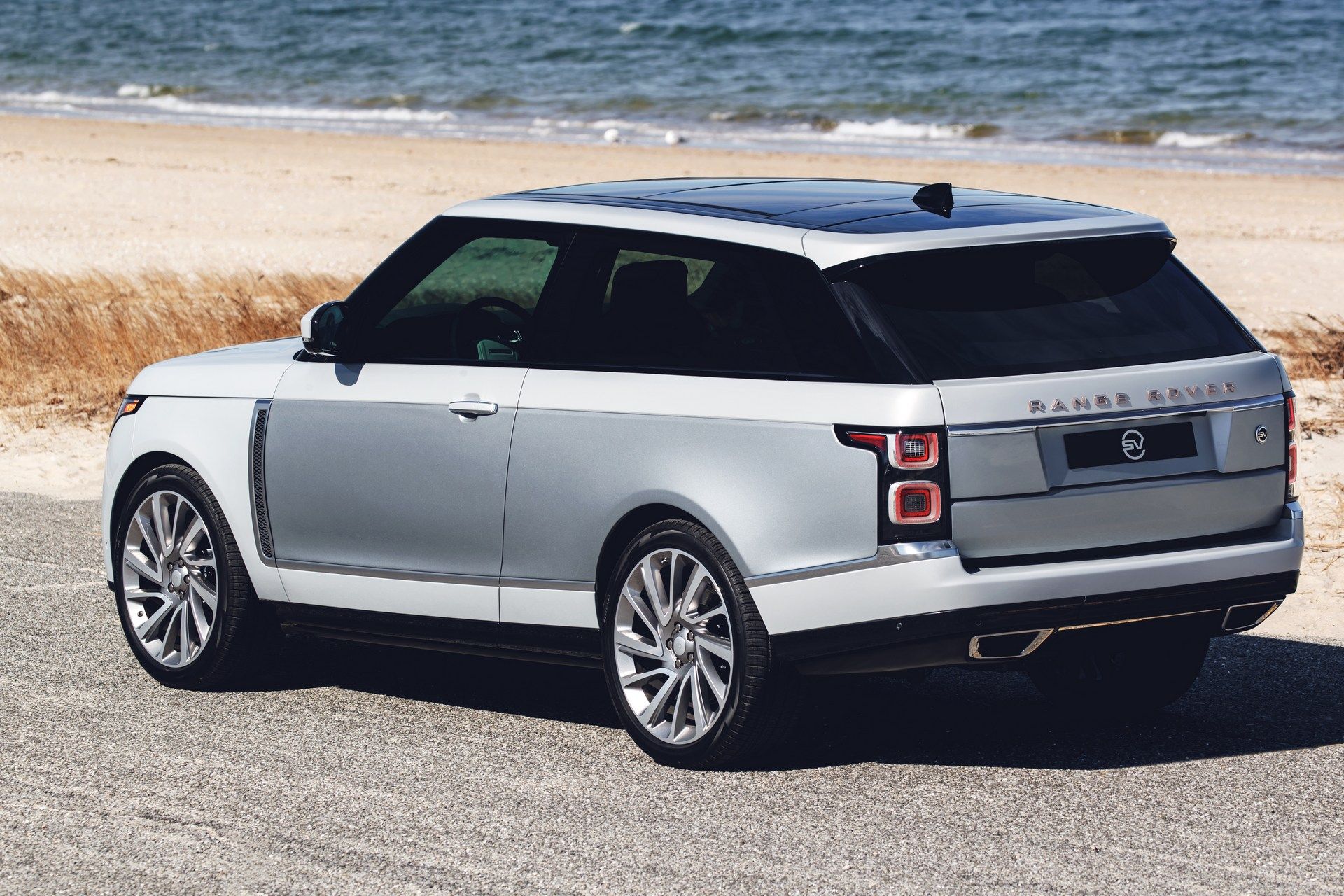 This decision is a part of JLR's "transformation programme" that aims to deliver £2.5bn in cost reductions and cash flow improvements over 18 months as well as long-term strategic operating efficiencies. Under this, JLR recently announced 4500 job cuts in the UK and also decide to skip this year's Geneva show.
If the Range Rover SV Coupe had taken the production form, it would have been made by JLR's Special Vehicle Operations (SVO). "Our Special Vehicle Operations division is continuing to develop exciting cars that push the boundaries of luxury, performance and capability – the all-new Jaguar F-PACE SVR is weeks away from its first deliveries and we have many more new models in development," the company said.
Source: Jaguar Land Rover