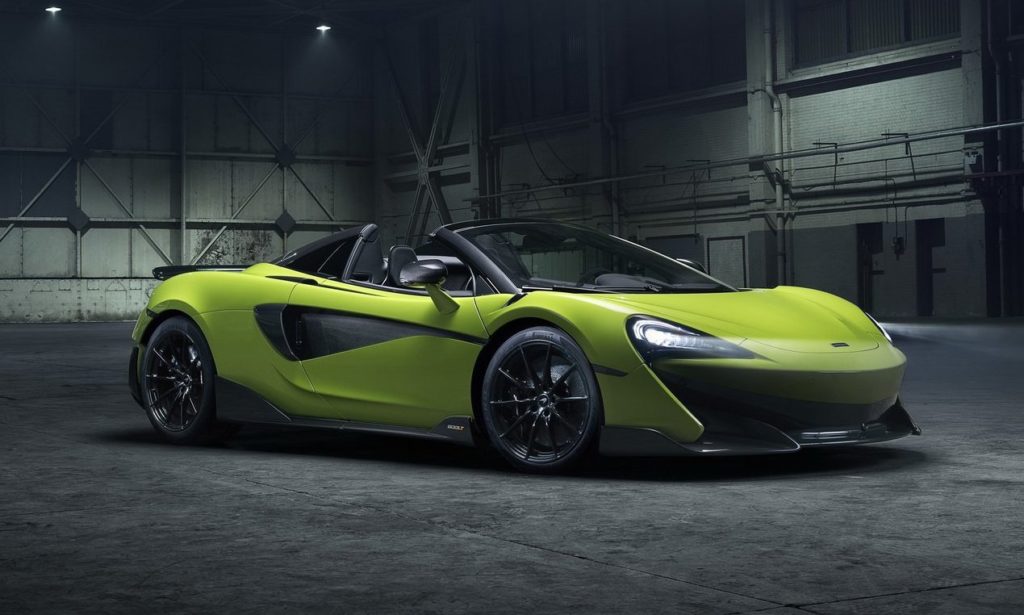 McLaren has unveiled the fifth supercar in its Longtail family with the unveiling of the 600LT Spider. The 600LT Spider comes with the same power and thrill but now with an option of driving with unlimited headroom.
Like the other Spider models of the company, the McLaren 600LT Spider also looks almost identical to the coupe version except, of course, the retractable roof that can be opened or closed at speeds of up to 40 km/h.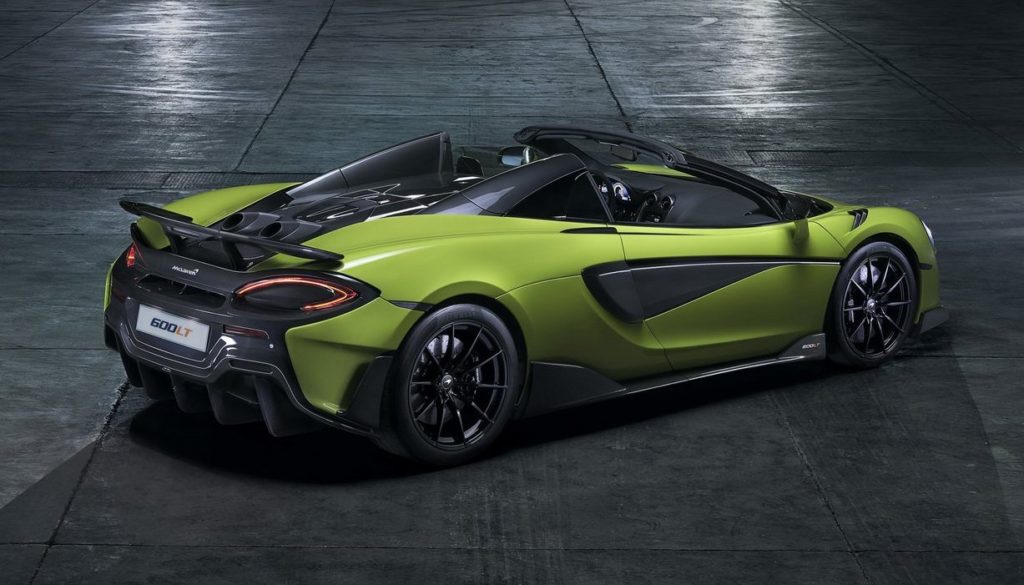 The 600LT Spider gets the same 3.8-liter twin-turbocharged V8 engine that boasts 592 horsepower and 620 Nm of torque helping it to go from standstill to 100 km/h in just 2.9 seconds and to 200 km/h in 8.4 seconds. If you let it loose further, it will go on to 315 km/h with the top down and to 324 km/h when the roof is closed.
Since it's an LT model it has got the DNA of performance. The 600LT Spider comes with a fixed rear wing that generates 100 kg of downforce at 250 km/h. The racing character shows inside the cabin too with the lightweight Alcantara trim and Carbon Fiber Racing Seats from the McLaren P1 as standard. Also available as an option are Super-Lightweight Carbon Fiber Racing Seats from the McLaren Senna.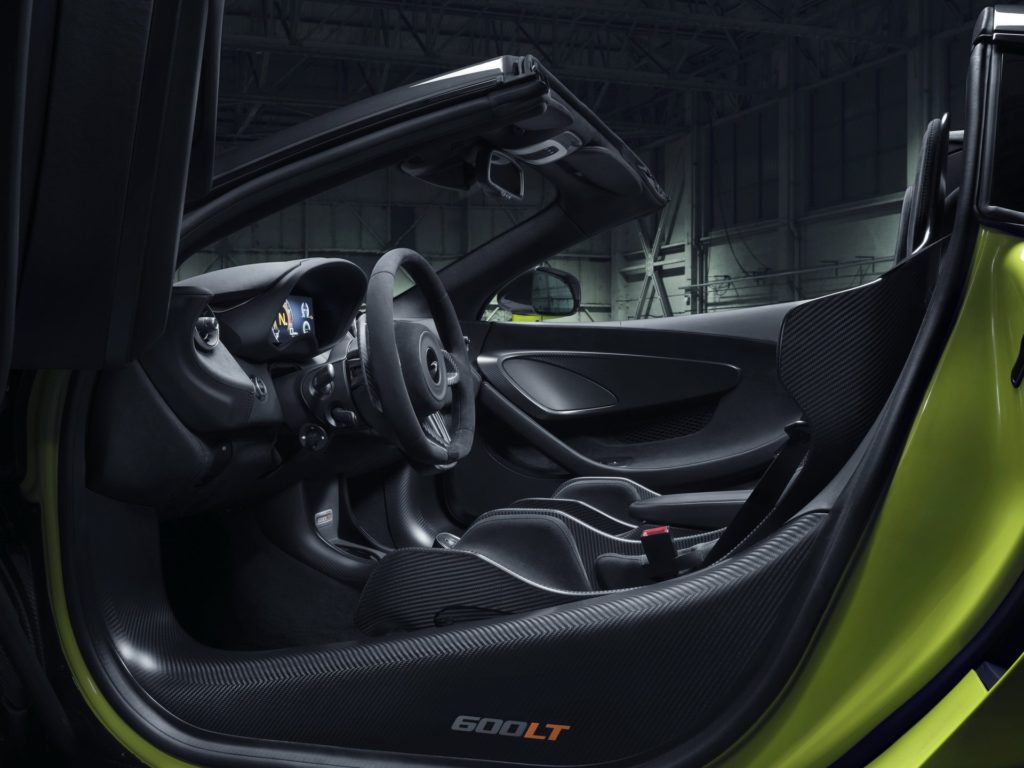 "The McLaren 600LT Spider adds a new dimension of excitement to the most extreme model in the Sports Series family, while losing none of the Longtail focus," stated McLaren CEO, Mike Flewitt. "In addition to our weight advantage over competitors, we have also retained the top-exit exhausts that debuted on the Coupé – and I'm pleased to report that they sound and look even better with the roof or rear window of the Spider lowered!"
Source: McLaren