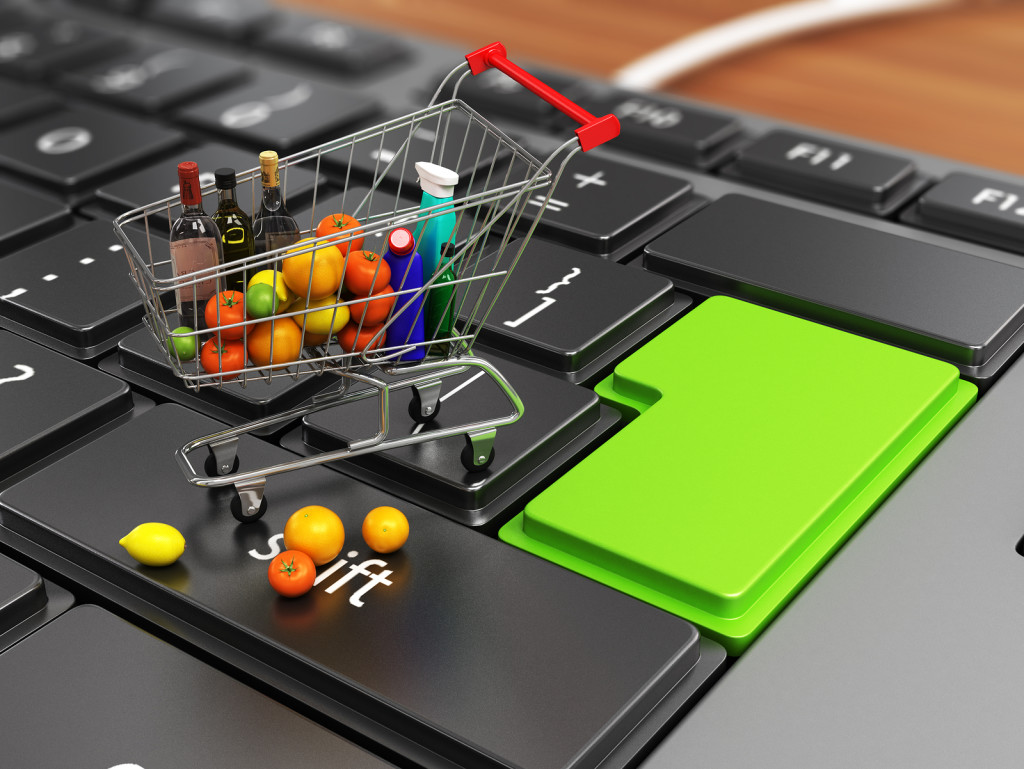 21 Jun. 16, NEW DELHI: The Indian Government 100% FDI in grocery start-ups in order to strengthen the sector provided that the products are produced and/or manufactured within the country.
This will now permit allow giant retails like Walmart to explore their food business in India closer and therefore even look into B2C food retailing.
According to sources and reports by ET, a spokesperson from Walmart India said, "The decision by the government to allow up to 100% foreign direct investment (FDI) through FIPB in marketing of food products produced or manufactured in India, including through e-commerce, is very progressive and will help in reducing wastage, helping farm diversification and encourage industry to produce locally within the country. This far-reaching reform will benefit farmers, give impetus to food processing industry and create vast employment opportunities. We will study the policy document when government finalises and issues it."
Commenting on this move by the government, co-founder and CEO of Bigbasket, Hari Menon said, "It is a possibility, although at present, food accounts for around 70% of our business. If we manage to separate our food business from the rest of our portfolio, it will allow us to raise funds easily from foreign players," according to ET sources.
The Government is taking several initiatives recently in order to boost the start-ups in the country. The government recently axed 'Angel Tax' for investors providing capitals to start-ups to strengthen their plan of Start-up India plan.
Image: Live Admins
Also Read: Indian Government Removes 'Angel Tax' To Promote Start-Ups
Women Entrepreneurship – Steps Taken By The Government To Promote Women Entrepreneurs !
Comments
comments