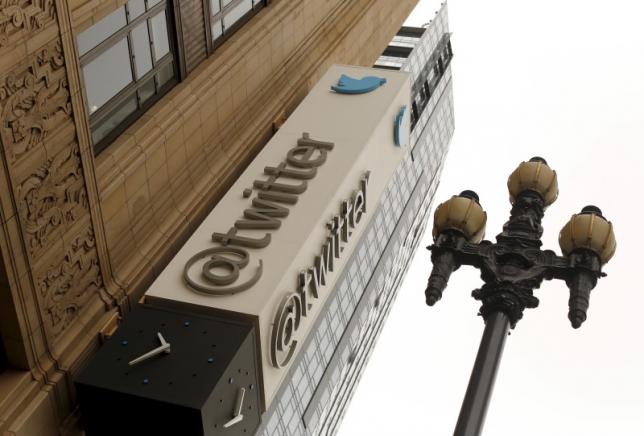 21 Jun. 16, SAN FRANCISCO: Micro-Blogging site Twitter Inc. acquired London Based AI start-up – Magic Pony to strengthen its video and image content. The financial terms of the deal was not disclosed by the social network. However, sources suggest that Twitter had acquired Magic Pony for a reported $150 million.
Co-founder and CEO of Twitter – Jack Dorsey said in a blog, "Our acquisition of Magic Pony builds on other investments we've made in machine learning, beginning with the acquisitions of Madbits in July 2014 and Whetlab in June 2015. Magic Pony's team will be joining Twitter Cortex, a team of engineers, data scientists, and machine learning researchers dedicated to building a product in which people can easily find new experiences to share and participate in."
"We are continuing to build strength into our deep learning teams with world-class talent to help Twitter be the best place to see what's happening and why it matters, first," added Dorsey.
Magic Pony was founded in 2014 by Rob Bishop and Dr. Zehan Wang. The start-up is a research-led technology firm which deploys state-of-the-art machine-learning based approaches for visual processing on web, desktop and mobile.
Image: Reuters
Also Read: Micro-Blogging Site Twitter Invests $70 Million In SoundCloud
Twitter to Sponsor Public Wi-Fi Network; Aims to Win New Business
Twitter to Show Ads to People Who See Tweets But Aren't on Twitter