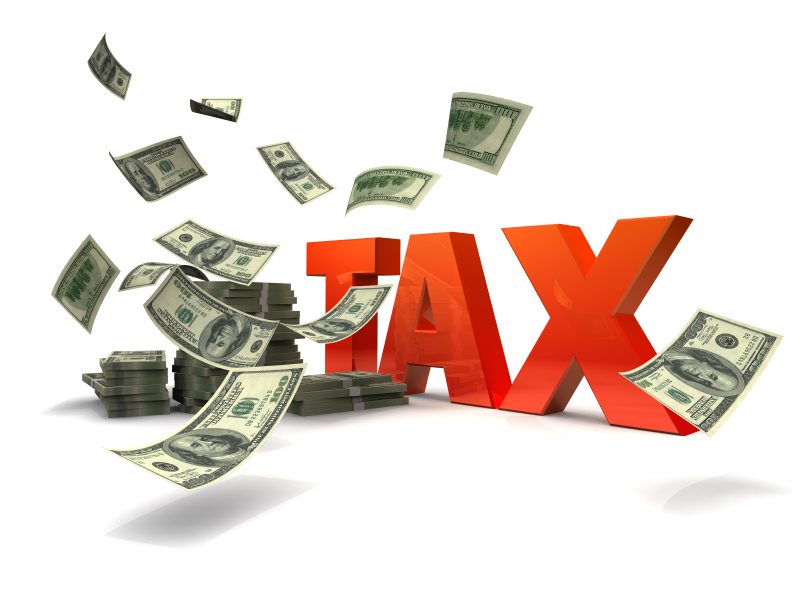 18 Jun. 16, NEW DELHI: The government of India has scrapped 'angel tax' for investors providing capitals to start-ups to strengthen their plan of Start-up India plan. The plan that was approved by Prime Minister – Narendra Modi will be tax free even if the tax crosses the face value.
Several investors like – domestic family offices or domestic funds; Resident angel investors which were not registered as VC funds are now relieved and need not be tensed about getting taxed on the invested capital. Under existing rules, capital raised by company's (which are not listed) through equity issuance are covered under this tax to the size of the fund that exceeds the considerable market price.
The extra taxflow is taxable as "income from other sources" under Section 56(2) of the Income-Tax Act and that the investors have to pay the corporate tax rate, thus, creating an effective tax of over 30%. The VC industry were seeking for scrap-off this tax, describing it as big drawback for funding.
Commenting on this initiative, partner of Ashok Maheshwary &Associates LLP – Amit Maheshwari said, "This has been long awaited and is a very welcome step. The abolition of this so-called 'angel tax' has been a long-standing demand of the industry. However, earlier investments can still be questioned by tax officers as being overvalued in the light of declining valuations globally and in India."
Image – Inside IIM
Also Read: Amazon India Moves High Court Against Gujarat Tax Entry