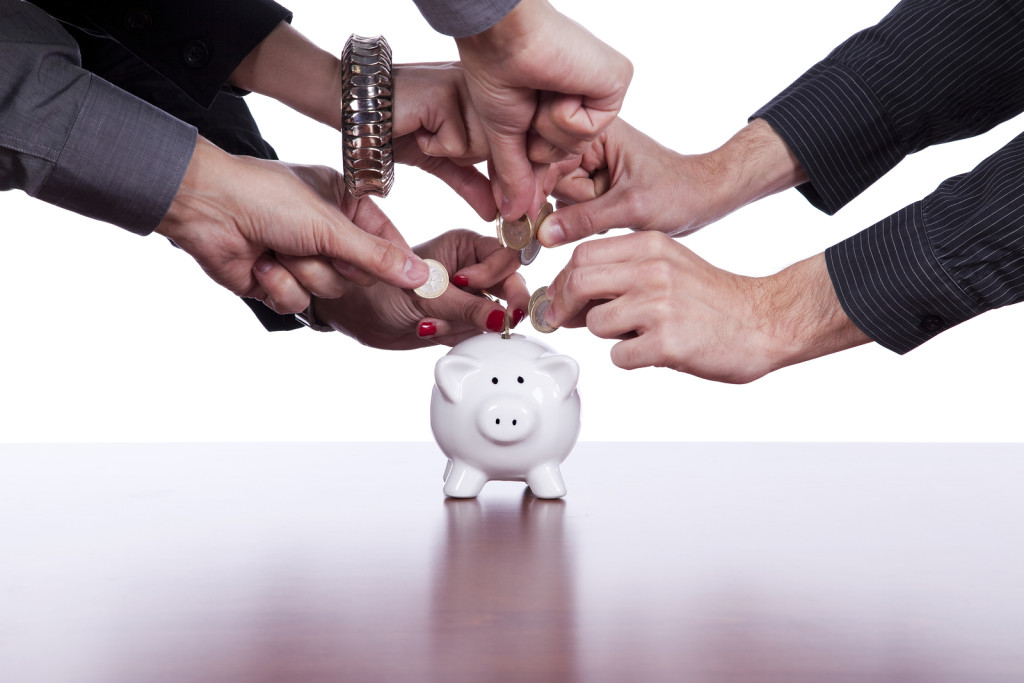 21 Jun. 16, NEW DELHI: The Indian Iris, a start-up that analyses and government policies and schemes raised an angel funding of undisclosed capital from Timbru Ventures – A Ahmedabad-based, firm which supports ambitious entrepreneurs.
The Indian Iris is the first of its kind platform that deploys all the protocols of centre and state governments in a straightforward language. The team at The Indian Iris voyages via complicated government protocols and further decodes them in a crisp manner so that the citizens can understand.
According to sources and reports by The Indian Express, co-founder of The Indian Iris – Sahitya said, "We started with the thought that all governments, center or state, formulate some policies and schemes for the welfare of businesses or for their citizens. However, many times the information is not easily available, searchable and easily understood by common citizens, depriving them from availing benefits. There are language barriers too. That's where, The Indian Iris aspires to play a major role."
The Indian Iris was founded in 2015 and is headquartered in Noida. The company also developed "'Join R" – an Android app that advances the community driven culture in India. The main objective of the app is to deploy information about government protocols that concerns majority of the Indian citizens.
Image – sv.tie.org
Also Read: Dubai-Based Idein Ventures Funds REstate
Flipkart Removes Features- Image Search, Ping