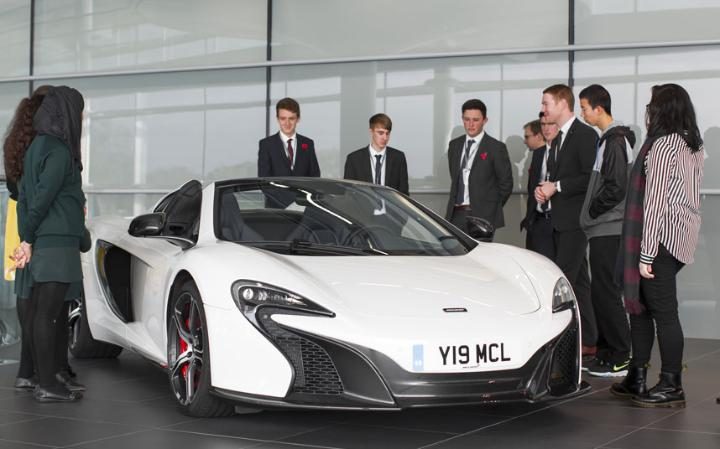 21 September 2016, USA :
Apple has approached luxury car maker McLaren over a potential sale of part or all of the company, the Financial Times reported on Wednesday.
Apple, which has been working on a self-driving electric car for more than two years, is considering an acquisition of McLaren or a strategic investment, noting that the discussion started few months back.
The acquisition would also be comparably cheap, at least for the automotive space: McLaren is valued between $1.3 billion to $1.95 billion, according to the Financial Times. Still, the paper is reporting that a deal is not certain.
Headphone company Beats has been Apple's biggest acquisition to date. It acquired Beats electronics for $3 billion in 2014. The company has since invested significant amounts in the automotive space, recently the company made an investment in Didi Chuxing, the Chinese ride-hailing app. Source- Financial Times
Also read-