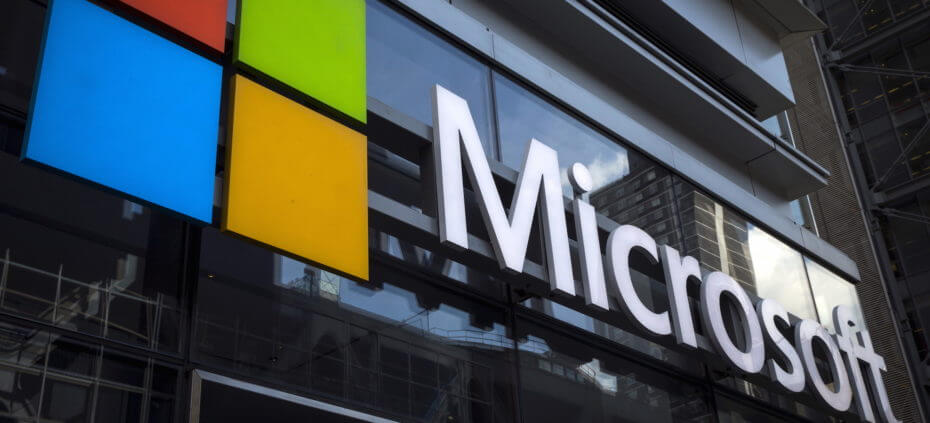 21 October 2016, USA :
Microsoft reported yesterday that Surface revenue climbed 38 percent to $926 million during the most recent quarter (the company's Q1 of its 2017 fiscal year). For its full 2016 fiscal year that ended in June, Surface revenue increased 13 percent to $4.2 billion. Microsoft doesn't break out unit sales of the Surface.
Investor confidence in Microsoft has been restored by focusing on mobile and cloud computing rather than its traditional products such as the Windows operating system and Office software.
Individuals and businesses are increasingly accessing computing services such as servers, databases, software and storage that are provided over the internet
"We are helping to lead a profound digital transformation for customers, infusing intelligence across all of our platforms and experiences," said Satya Nadella, chief executive officer at Microsoft. "We continue to innovate, grow engagement, and build our total addressable market."
Released last year, the Surface Pro 4 is, as its name suggests, the fourth iteration of the Pro tablet that originally launched in 2013. The Book, on the other hand, is a 2-in-1 laptop/tablet hybrid that launched in 2015 to mostly positive reviews.
The Surface may not have been an instant hit, but sales have been steadily improving over the course of its life. The Surface still cannot compete with the iPad, which generated $4.9 billion for Apple during the last quarter. However, if Microsoft sticks with it, there's no reason why this particular product line cannot continue growing. (Source- Digital Trends / Image- Venturebeat)
Also read-
Comments
comments