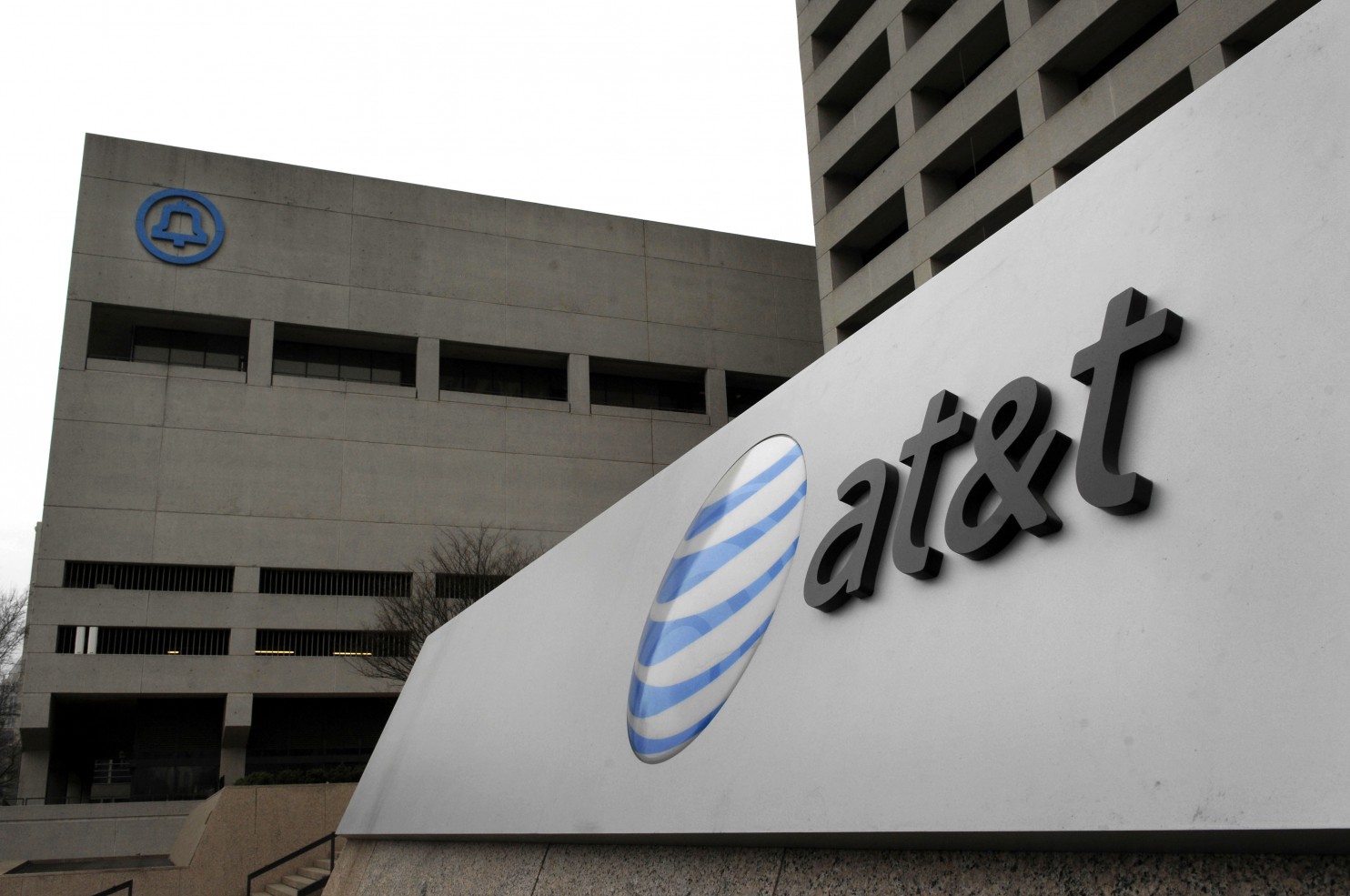 21 October 2016, USA :
AT&T Inc. is in advanced talks to acquire Time Warner Inc., according to people familiar with the matter, a deal that would create a new hallmark in the rapidly converging realms of media, communications and the internet as per WSJ reports.
The talks have come together quickly and revolve around a cash-and-stock deal which would be one of the largest in the sector in recent years as telecom companies make a grab for media providers to acquire content.
Time Warner Chief Executive Officer Jeff Bewkes is a willing seller if he gets an offer he thinks is fair, said one of the people. Bewkes and his board rejected an $85-a-share approach in 2014 from Rupert Murdoch's 21st Century Fox Inc., which valued Time Warner at more than $75 billion.
A deal would bring major networks like HBO, CNN, and TNT under AT&T's ownership. It signals an attempt by the operator to vertically integrate delivery of content and the content itself.
AT&T could come to own all of Warner Bros., which includes not only the Warner Bros. movie studio (which produced the hit "Harry Potter" films) but also New Line Cinema (which is responsible for the "Lord of the Rings" films). Warner Bros. also controls DC Comics, meaning AT&T would have the rights to Batman, Superman, Wonder Woman and a whole host of other pop culture icons.
Time Warner shares gained 13% to $94.04 per share – the highest level since July 2015 – at noon in New York. Source & Image- Bloomberg
Also read-
Comments
comments