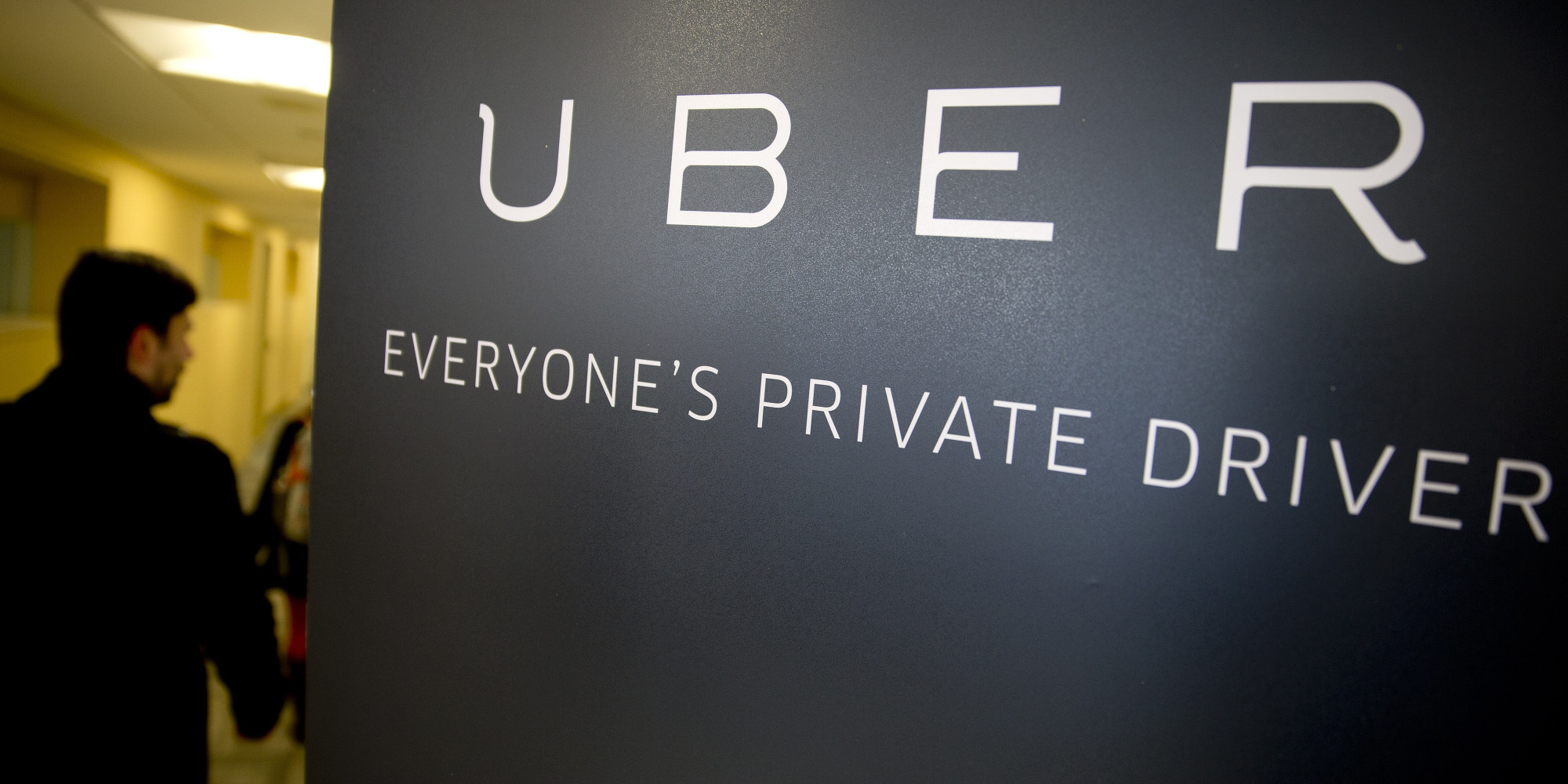 22 March 2016, India : San Franciso headquartered Taxi aggregator Uber has dragged its Indian rival Ola to court. In a petition filed in the Delhi high court, Uber has accused Ola of making false bookings on its platform by setting up fake rider accounts, misleading its drivers through fake calls impersonating Uber and giving other misleading information.
The rivalry between Ola and US cab hailing giant Uber has gone beyond being just a business competition.
Uber has claimed that Ola created "93,859 false rider accounts" on Uber's technological platform by "giving fake names, email IDs and untraceable phone numbers." It also made 405,649 false bookings of taxi rides and thereafter cancelled them to create frustration and disrupt business. The company has also alleged that Ola' employees also passed themselves off as Uber officials and circulated "malicious text messages" causing damage to the company business in its petition.
Uber has claimed that over 20,000 drivers left the company's platform due to these reasons and a total loss of around Rs. 50 crore has happened due to these activities.
Naturally, Ola has clearly denied the allegations and instead hit back at Uber saying that it was trying to divert the attention from current happenings to the company due to the seizure of its vehicles by the Government.
Apart from that, Ola itself had filed a contempt petition in Delhi High Court, accusing Uber of buying new diesel cabs which violated the court's order against use of diesel cars as cabs.
We can only speculate that this is a counter to the contempt proceedings pending against Uber in this Hon'ble High Court. We stand by our contempt petition that Uber has added and plying new diesel vehicles within Delhi in willful and deliberate defiance of the local rules and regulations, said a statement by Ola to ET.
It has faced tremendous competition from Ola Cabs which has rapidly expanded to over 200 cities, its growth further fuelled by its $200 million acquisition of its rival TaxiForSure. However, Uber has been slowly catching up with its many special exceptions to the Indian market and claims to overtake Ola soon as the market leader in the Indian market.
Source : ET

Image: Bloomberg