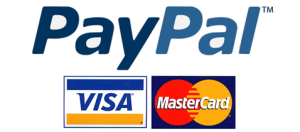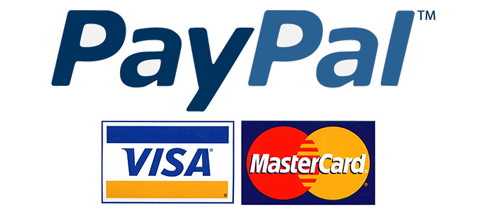 22 July 2016, USA :
The online-payments provider PayPal has struck a deal with Visa announced Thursday by the two companies, that will make paying with PayPal an option when people pay in stores with their smartphones.
PayPal Holdings is an American company operating a worldwide online payments system. Online money transfers serve as electronic alternatives to traditional paper methods like checks and money orders. PayPal is one of the world's largest Internet payment companies.
"They drive a lot of business our way. That's supposedly the friend part of it," Visa Chief Executive Charles Scharf said in May at the J.P. Morgan Technology Conference. "The foe part is where we and our clients get disintermediated from the transaction, the entire experience, and it causes tremendous customer service problems for the bank specifically."
One of the most important aspects of the deal Visa and PayPal announced Thursday along with their quarterly earnings is that it will now be easier for consumers to use a Visa credit or debit card when paying with PayPal which currently defaults to a user's PayPal account or their bank account. Any PayPal user who has had a payment default to a checking account, as opposed to the credit card that they thought they were using, can understand a rant two months ago by the CEO of Visa in which he went after PayPal.
"Consumer choice is an important point of the discussion in the press release," Scharf said in a conference call with analysts on Thursday. "What we have done in this agreement, we have tried to work with PayPay to take away the things that discourage people from working together and take away the bad customer experience."
Also Read- 
Comments
comments