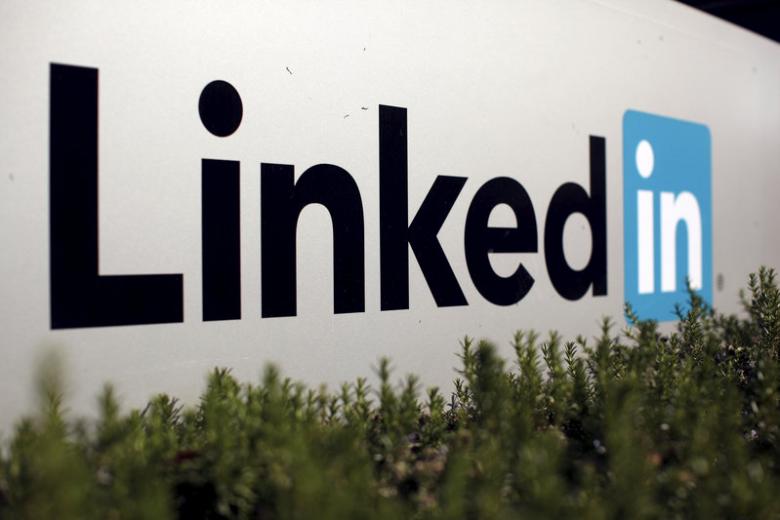 22 October 2016, USA :
A federal grand jury in California has indicted a Russian man for hacking computers belonging to LinkedIn Corp, Dropbox and Formspring, the U.S. Justice Department said on Friday.
The US attorney's office in San Francisco announced Friday that a grand jury indicted 29-year-old Yevgeniy Aleksandrovich Nikulin, of Moscow, Russia, a day earlier on charges including computer intrusion and aggravated identity theft.
Prosecutors say Nikulin used a LinkedIn employee's credentials to hack into the company's computers in 2012. Nikulin is also accused of hacking two other companies, Dropbox and Formspring, and conspiring to sell stolen user names, passwords and email addresses of Formspring customers.
The company said, "Following the 2012 breach of LinkedIn member information, we have remained actively involved with the FBI's case to pursue those responsible.
Abraham Simmons, a spokesman for the U.S. Attorney's Office, declined to comment on whether the charges against Nikulin relate to that breach.
LinkedIn said in a statement it appreciated the FBI's ongoing work to "pursue those responsible for the 2012 breach of LinkedIn member information."
The indictment charges Nikulin with three counts of computer intrusion, two counts of intentional transmission of information, code, or command causing damage to a protected computer; two counts of aggravated identity theft; one count of trafficking in unauthorized access devices; and one count of conspiracy. (Source & Image- Reuters)
Also read-
Comments
comments