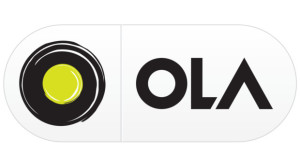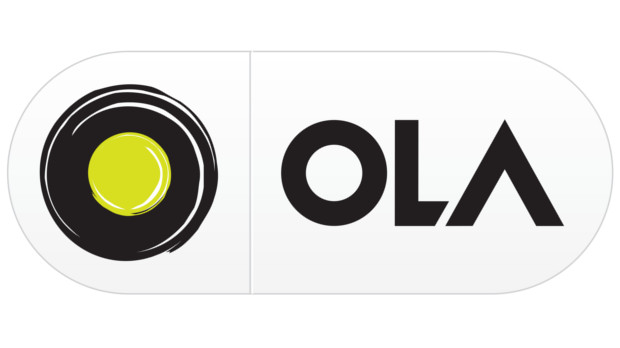 June 22, 2016: In the midst of the tiff between cab aggregators and state government,  Ola becomes the first technology-based taxi cab aggregator to obtain a licence under the Karnataka On-demand Transportation Technology Aggregators Rules 2016 by registering and furnishing details for 100 cabs.
"They have to install GPS, digital meter in the rest of their carsl, only then will they get a licence," said Transport commissioner Gowda.
This move brings to halt the long-standing grudge between Ola and the state transport department. As part of its enforcement drive in the city over the past two months the department had seized over 3,000 Ola cabs.
The rules that came into force on April 2 makes it compulsory for aggregator companies to put a cap on surge pricing. The vehicles should also be equipped with GPS and need to maintain a log of commuters and trips made besides having yellow signboards saying 'Taxi'.
Besides Ola, five other aggregators like Uber, TaxiForSure, Ridz, Shreyas and Welink have applied for the licence.
As per the information received from an anonymous Ola official,  Ola has applied for a licence in Delhi. The same was confirmed by an official of the Transport Authority in Delhi that the aggregator had applied for a licence and also added that he expected Ola to obtain a Delhi licence within the next two weeks.
Also Read: Ola Becomes First App-Based Ride-Hailing Service To Operate Under Valid Licence
Everything You Need to Know About Unicorns In India !
Comments
comments