Techstory brings you this week's top stories which you might have missed! So start your Sunday by updating your knowledge with these top news that happened this week across the globe! And Yes it'll take just few minutes to go through this! Get Wisdomatic!
So this week there were quite a few things! Snapchat changed its name to Snap Inc, Delhi HC allowed WhatsApp's new privacy policy, Twitter soon will be acquired by Salesforce or Google, lots of funds were raised by Airbnb, Grab and Swiggy.
Snapchat is Now Snap Inc!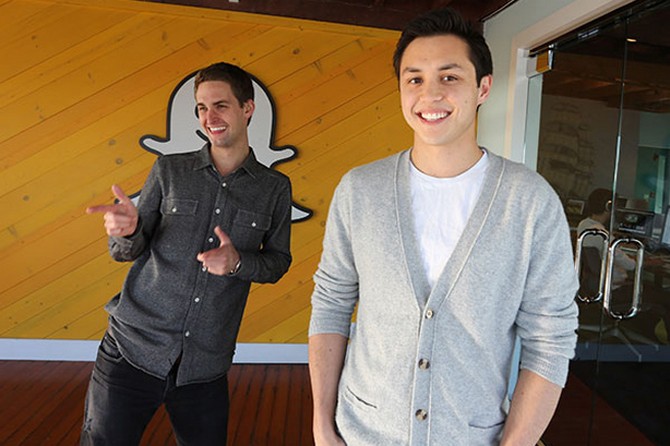 Snapchat, one of the popular image messaging app across the globe today announced that it is rebranding the name to Snap Inc.
Speaking about the re-branding, Evan Spiegel said, "It has been five years since Bobby and I started working on Picaboo, the little app that became Snapchat – and we've been so lucky to build an incredible team that has continued to expand upon Snapchat and create products like Stories, Memories, Lenses, and so much more!"
The Delhi High Court Allows WhatsApp's New Privacy Policy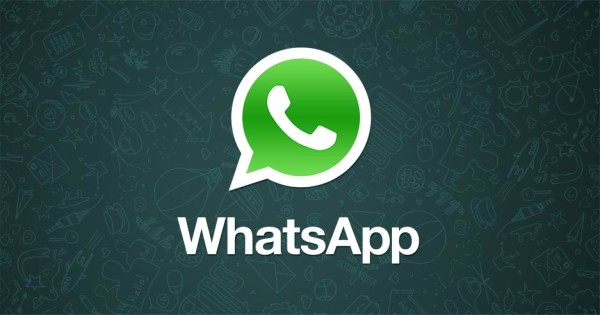 The Delhi High Court on Friday allowed WhatsApp to roll out its new privacy policy but on one condition, it cannot share data of its users collected up to September 25, 2016.
"Having regard to the complete security and protection of privacy provided by Respondent 2 (WhatsApp) initially while launching Whatsapp and keeping in view that the issue relating to the existence of an individual's right of privacy as a distinct basis of a cause of action is yet to be decided by a larger bench of Supreme Court, we consider it appropriate to issue the following directions to protect interest of users of WhatsApp," the bench said according to news agency PTI.
Twitter Likely To Receive Formal Bid Soon, Suitors May Include Salesforce And Google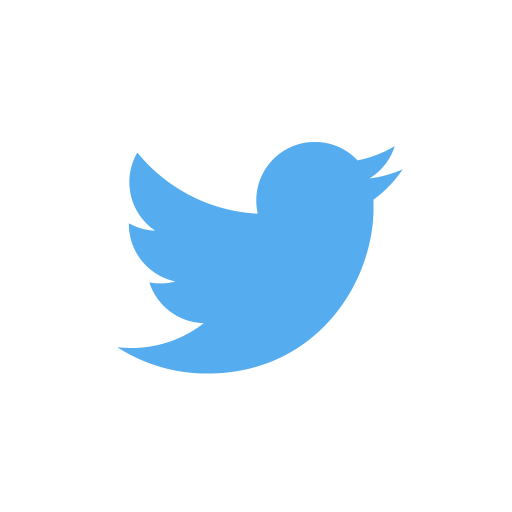 Twitter receives expressions of interest from several technology or media companies and may receive a formal bid shortly, according to CNBC reports.
Twitter is currently in conversations with potential suitors that includes Google and Salesforce.com among others.
Airbnb Raises $555 million from Google Capital, Technology Crossover Ventures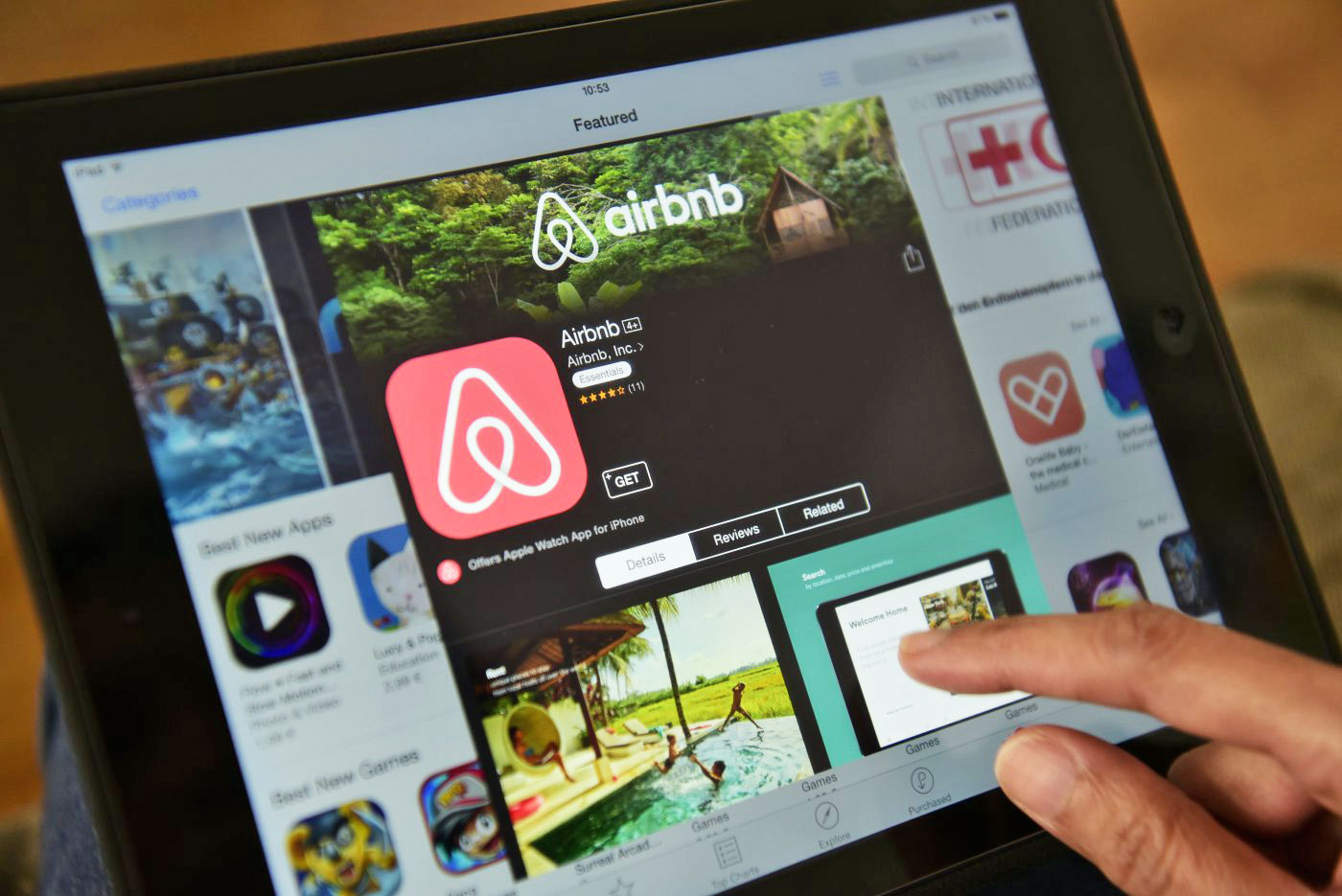 The world's fourth most valuable startup Airbnb raised $555 million in new funding at a $30 billion valuation.
Google Capital is Google's investment arm for late-stage startups, and invests strategically. It's led by David Lawee, who used to run mergers and acquisitions for the search giant.
Musk to Unveil SolarCity Rooftop Panels October 28th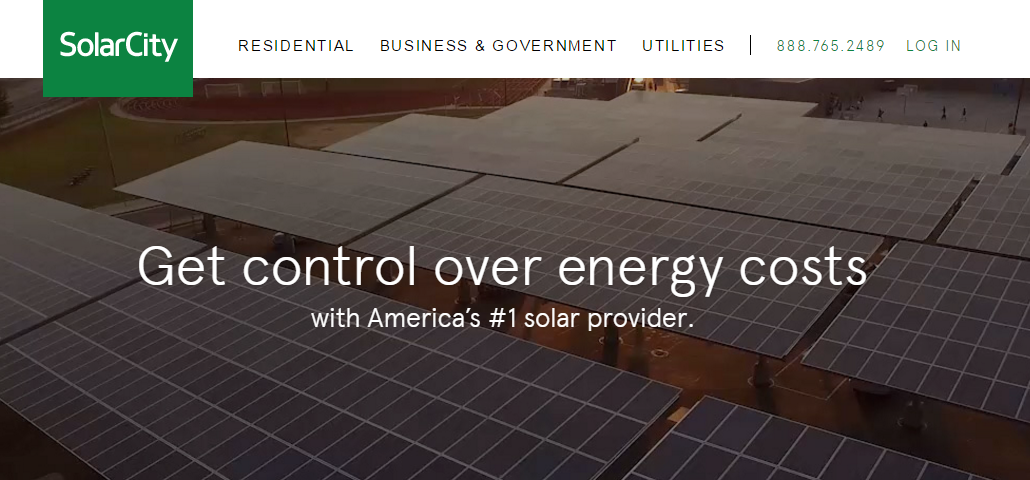 Tesla Motors Inc. plans to introduce a new combination of solar power, battery storage and electric-vehicle charging systems at an event near San Francisco on Oct. 28., Elon Musk tweeted.
"Aiming for Oct. 28 unveil in SF Bay Area of new Tesla/SolarCity solar rooftop with integrated Powerwall 2.0 battery and Tesla charger," the real life iron man said in the tweet.
iPhone 7 Showing Its Ugly Side, Apple Admits Few Flaws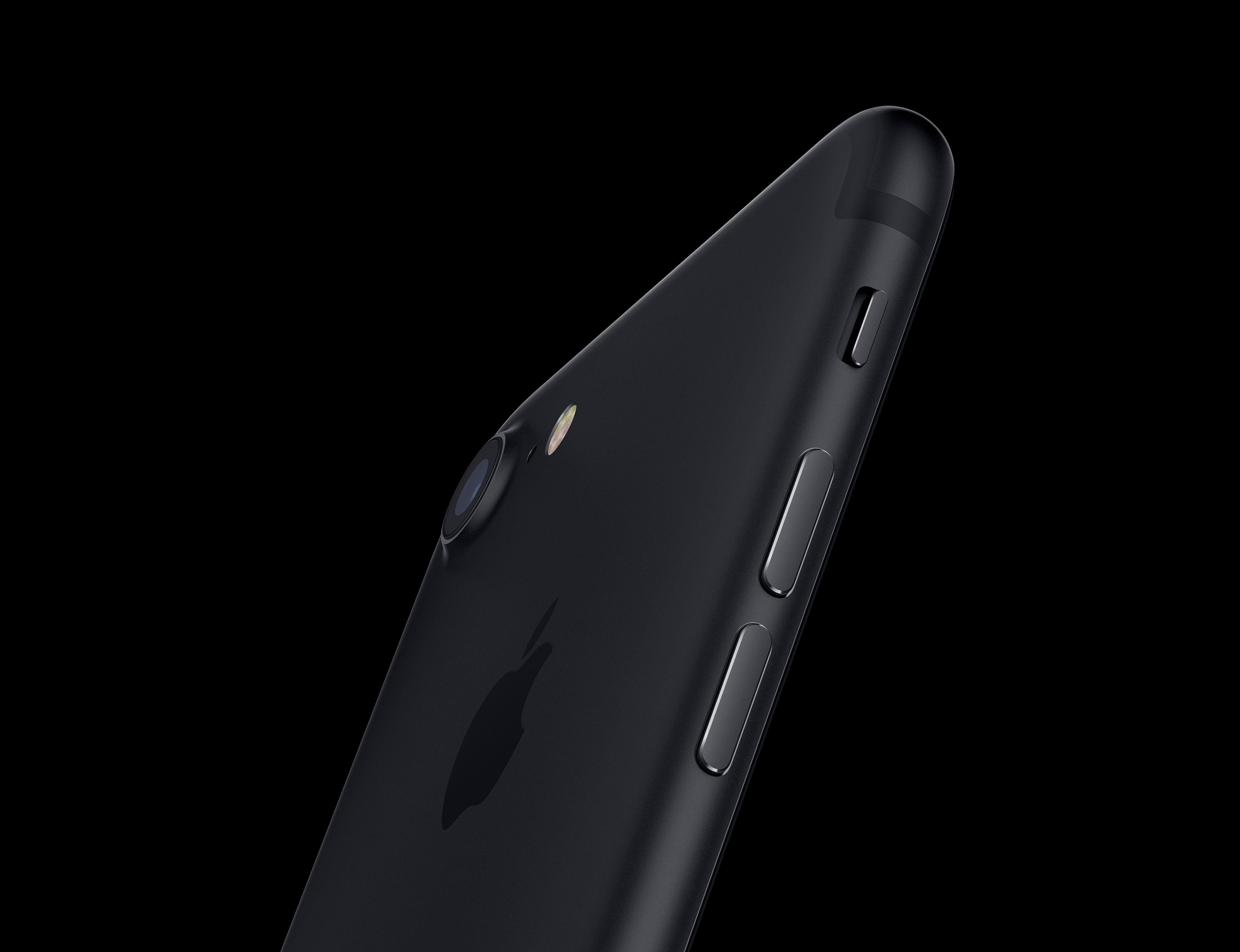 Just after few weeks, Apple iPhone 7 is in news for all the wrong reasons! According to reports on Twitter, Apple's Earpods once plugged into the device have an issue with the volume control dongle, which stops working. While the audio continues to work in some cases, users cannot increase or decrease volume from the headphones or even activate Siri or pick up calls.
Ride-hailing Company Grab Raises $750 million from Softbank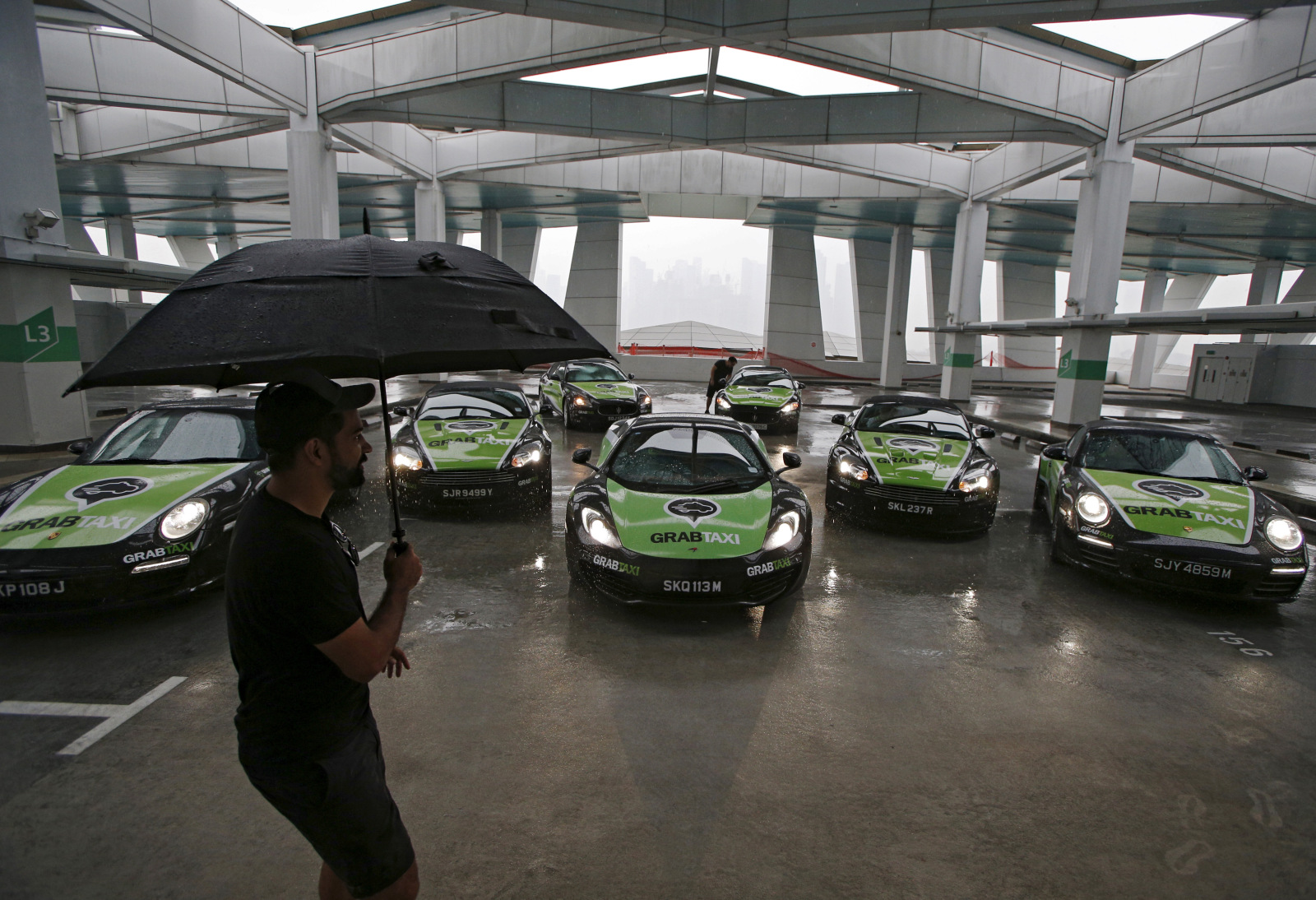 Southeast Asian ride-hailing company Grab said it raised $750 million in a funding round led by investor SoftBank Group. Grab said it planned to expand its services in Southeast Asia.
"We see [Indonesia as] an almost $15 billion market for ride-hailing services alone," said Anthony Tan, group CEO and co-founder of Grab, in a media statement reported CNBC.
Online Food Delivery Startup Swiggy Raises $15 million from Bessemer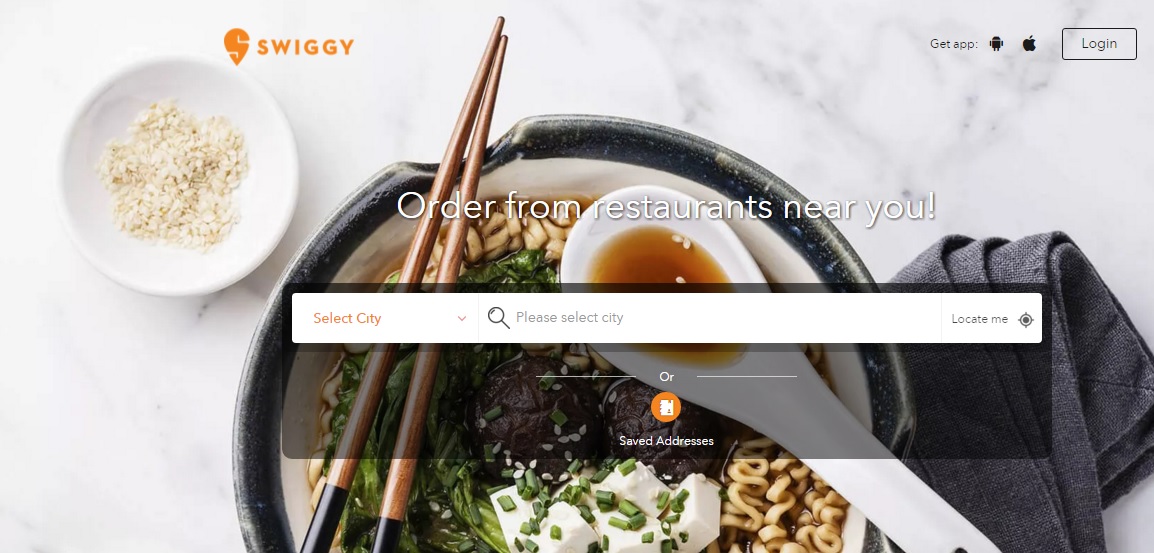 Swiggy, India's largest food ordering and delivery platform, has raised $15 million in a Series D funding from Bessemer Venture Partners. Existing investors also participated in this round.
This is close on the heels of the Series C funding of $35 million raised in January 2016, from existing and new investors, including New York-based investors Harmony Partners and Singapore-based RB.
Facebook Appoints Anand Chandrasekaran to Develop Strategies for its Messenger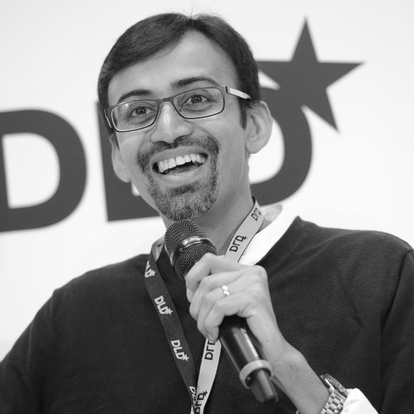 Facebook Inc. is all set to hire Anand Chandrasekaran, a high-profile technology executive with expertise in Silicon Valley to help develop strategies for its Messenger app, an increasingly important platform for the social-media giant as per WSJ report.
"I am super excited to share that building on learning and experiences, I am joining Facebook to work on Facebook Messenger platform. Really looking forward to working with Ime, David, Stan, John and the team to listen and learn and help build on the momentum," Chandrasekaran said in a post on the social networking platform.