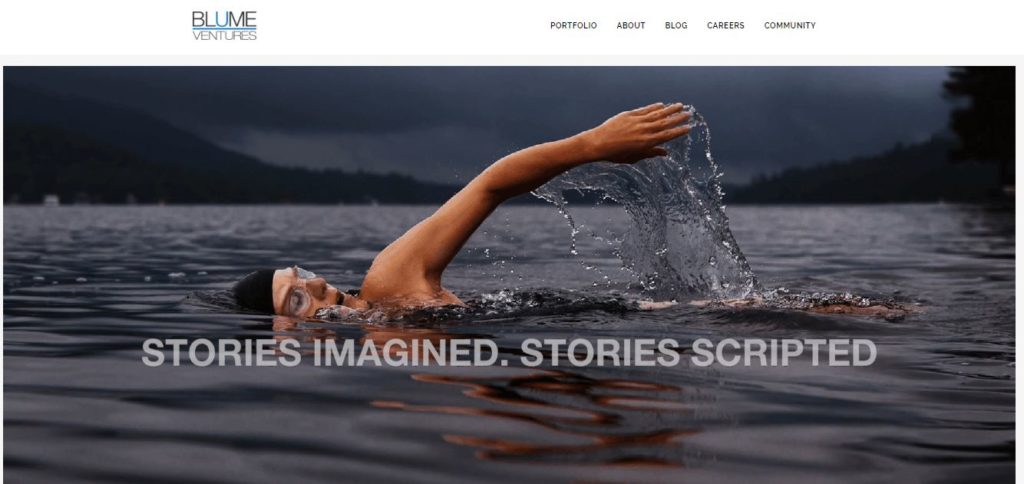 MUMBAI: Mumbai based seed-stage venture capital firm Blume Ventures raised $60 million from its investors. This marks the final close of its second fund.
The company initially planned to raise $50 million in 2014, However, they decided to increase the deal size afterwards.
According to sources and reports by Mint, Karthik Reddy, managing partner at Blume Ventures said, "We had a hard cap of $60 million that we have raised. Paperwork is here and there, but technically we are closed. One-third of the total money that Blume Ventures has raised has come from domestic investors including IIFL Wealth Management Ltd and the government's India Aspiration Fund, administered by the Small Industries Development Bank of India (SIDBI)."
"There are some other domestic family offices and founders of companies as well that backed us," Reddy added, without disclosing the investors' names, according to reports by Mint.
Blume Ventures was founded in 2011 by Karthik Reddy and Sanjay Nath. The company has raised $20 million for its debut fund and has so far invested in several companies that includes MockBank, IDfy, GreyOrange, RailYatri among others.
Also Read: Digital Marketing and Its Careers In India !
Cyrus Mistry To Approach Bombay High Court Over His Removal !
PayPal Enhances Payment Experience for Facebook and Messenger