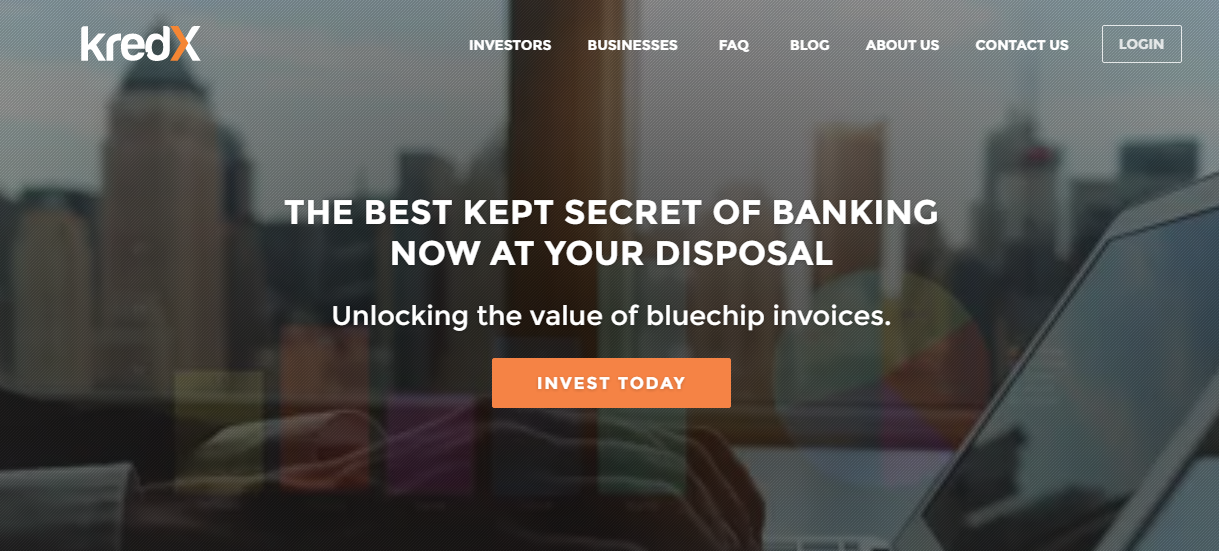 25 October 2016, India :
Banglore-based invoice discounting marketplace, KredX has raised $6.25 million in Series-A round of funding led by Sequoia India. Existing investor Prime Venture Partners also particiapted in the round.
Shailendra Singh, MD of Sequoia Capital, said, "We see Kredx as a marketplace enabling trade finance, and we love the fact that the team is narrowly focused on solving one problem very keenly and clearly. The company is transforming the informal lending market to a new invoice discounting marketplace for enabling institutional credit to small and medium sized businesses."
The investment will be used to strengthen the technology, data and sales functions within the company. The company, formerly known as Mandii was founded in 2015 by IIT & Stanford alumni Manish Kumar, Anurag Jain & Puneet Agarwal.
Kredx is India's first online invoice discounting platform that connects credit-worthy SMEs looking to raise fast working capital to individual investors looking for opportunities.
Also read-