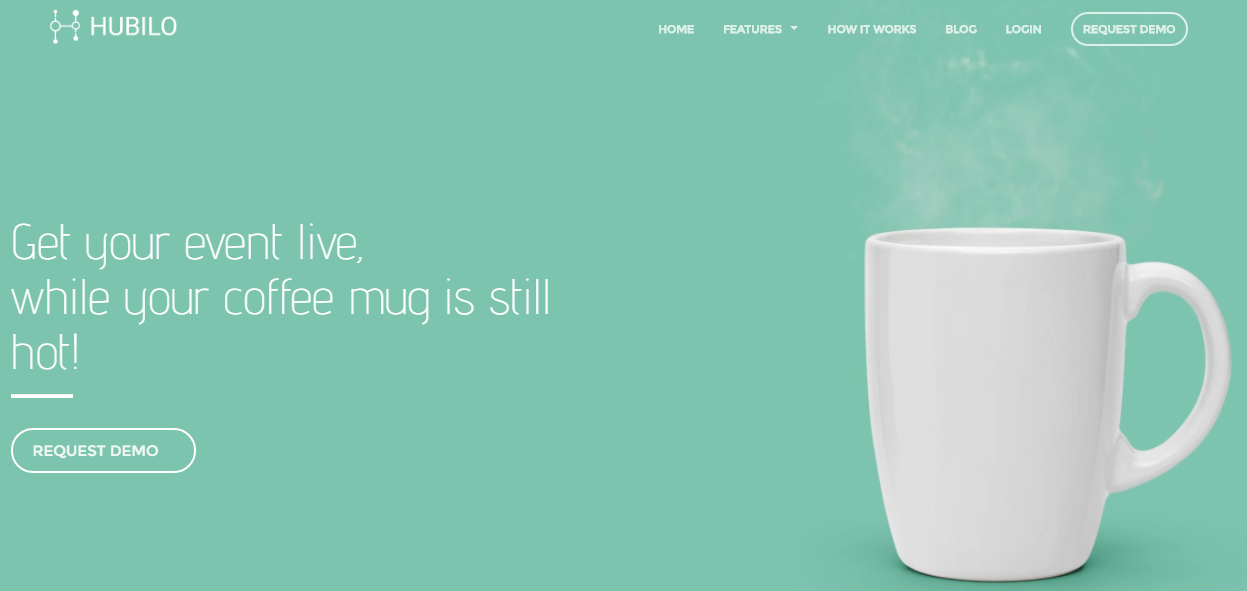 25 November 2016, India :
Gujarat-based event tech startup Hubilo has raised an undisclosed amount of funding from a group of 12 angel investors, including Girish Mathrubootham, co-founder of Freshdesk.
Other investors in the round include VC Karthic, Miten Mehta, Umasankar Nistala, Rakesh Patel, Akash Bhavsar, Jeevanandhan Rajagopal, Vikas Chadha, Ameet Rughani, Samad Makani, Avinash Raheja and Ashish Nanda.
"We currently have 16 people in our team. With this new investment, we will expand it to 33. This is the season of events and we are aiming for a big event in the coming days," said Vaibhav Jain, co-founder and CEO, Hubilo.
"We have completed the first round of investment and out of total investment we will use 40 per cent on technology up gradation, 35 per cent on sales and marketing setup and rest of the fund will be used for incurring administrative costs," he added.
Hubilo was founded in 2015 by Vaibhav Jain and Mayank Agarwal. It acts as an online convergence platform, that integrates and customizes a seamless technology solution for event organizers. Source- ET
Also read-