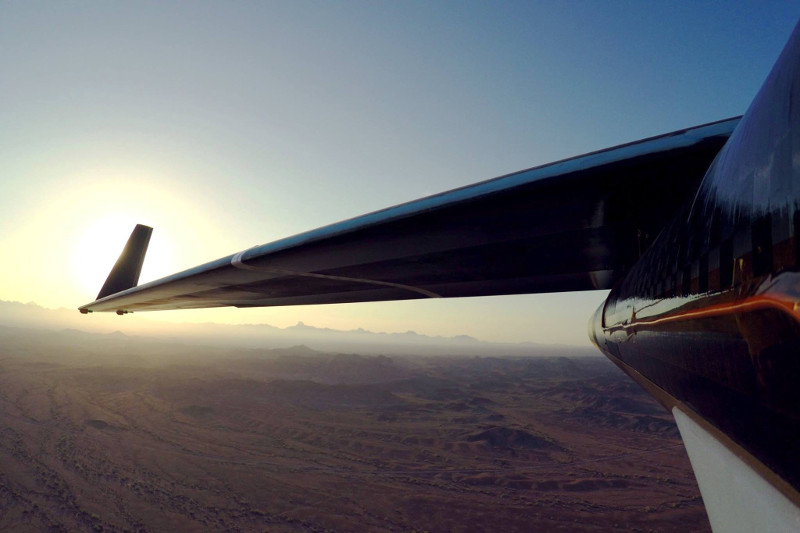 25 November 2016, India :
Umang Bedi, India and South Asia managing director for Facebook dismissed the rumors of Aquila coming to India anytime soon. Aquila aims is to bring the Internet to remote reaches of the world.
"Aquila is one of our connectivity efforts, which I think, is an experiment for the US only. It's got nothing to do with India; there was some speculation, but that was speculation only," Bedi told FactorDaily, refuting claims made in a recent media report.
"What we are doing in India and in some of our emerging markets is looking at a sustainable development effort via one of our initiatives called Express Wifi. It's an early stage pilot. We are working with entrepreneurs and telcos. As the pilot materializes, we'll share more details, but it's in an early stage right now," Bedi said, talking about making the internet more accessible and "relevant locally." India is Facebook's second-largest market, and Bedi called it "the most strategic market" for the company.
Aquila circles a region and the aircraft uses new laser-beam technology to deliver fast Internet to people in a 60-mile radius. Aquila transmits a signal that can be received by the antennas of small towers and dishes on the ground. The antennas convert the signal into Wi-Fi or 4G networks.
The amount of energy Aquila collects from the sun during the day has to be enough to keep its propellers, communications payload, avionics, heaters and light systems running when it's dark. That means using about 5,000W of power at cruising altitude, or about as much as three hairdryers. We're always looking for ways to trim this down and make our systems more efficient.
Recently, Aquila, with the wingspan of a Boeing 737, remained aloft at low altitudes for 96 minutes, more than three times longer than Facebook originally planned. Facebook had been testing a much smaller scale version of Aquila for several months, but this flight a month ago was the first true test of the aircraft. Image/ Source- Factor Daily
Also read-