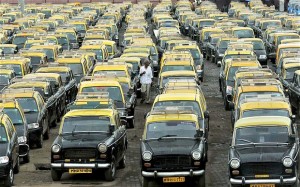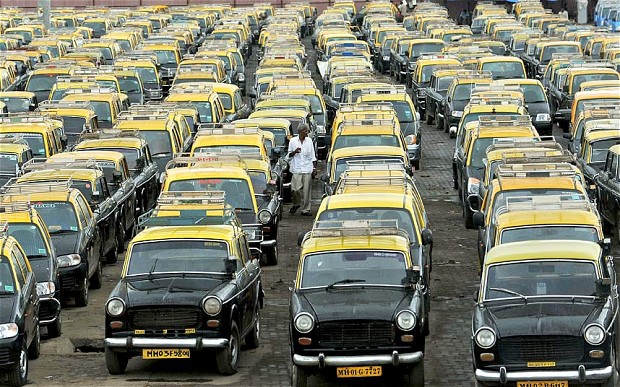 26 July 2016, India :
Delhi's auto and taxi unions went on an indefinite strike today against app-based taxi services like Uber, Ola causing hardship to thousands of commuters.
Twenty unions of autos and taxis have formed a Joint Action Committee, which has called for the indefinite strike. The Committee claimed about 85,000 auto and 15,000 yellow-black taxis have gone off the capital roads.
According to the report, the taxi unions want a ban on app-based taxi services like Uber and Ola, in the national capital, and are also asking for their other demands to be met.
Kishan Verma, president of All Delhi Auto-Taxi Transport Congress Union (ADATTCU), said the drivers of auto and taxi drivers are protesting against app-based services.
"Uber and Ola don't have permit to run their taxis in Delhi, but despite that the government is allowing them to take away our livelihood," Verma said.
Rajendra Soni, general secretary of Delhi Autorickshaw Sangh and Delhi Pradesh Taxi Union, said there is now no room for talks with the Delhi Government and the Kejriwal dispensation will realise what is the "power of auto and taxi drivers".
A Delhi government spokesperson said it had written to the Centre demanding that the server of Uber be blocked. "The operations of Ola and Uber are illegal in Delhi as they don't have permit from the Delhi transport department to ply their taxis. We have already written to the Centre to block server of Uber, but the Union government said it cannot do so as its main server is in USA," said a Delhi government spokesman.
Also read-