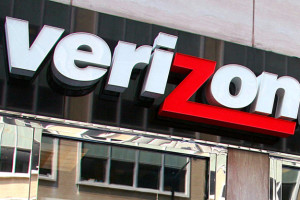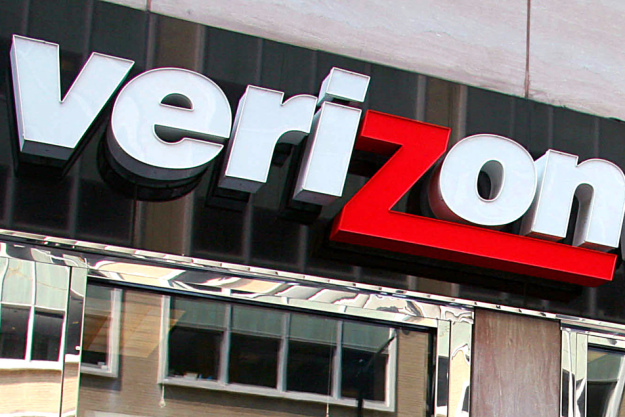 25 July 2016, USA :
Verizon has agreed to pay $4.83 billion for Yahoo, the companies said before markets opened Monday. Techstory reported that Verizon might seal the deal just a couple of days back and here we are, Verizon was outmatched by at&t at one point of time, but it outbid everyone to acquire Yahoo.
Parties as diverse as Warren Buffett and The Daily Mail were also interested in buying Yahoo. But after a sale process that dragged on for months, Verizon (VZ, Tech30), long viewed as the frontrunner, is walking away with Yahoo's more than one billion monthly active users.
Yahoo will be rolled into Verizon's AOL operations and CEO Marissa Mayer may be reunited with AOL CEO Tim Armstrong, who worked with her as executives at Google for years and tried unsuccessfully to convince her to combine the two companies when they both remained independent.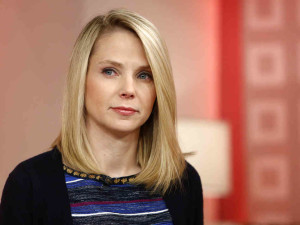 "We have enormous respect for what Yahoo has accomplished: this transaction is about unleashing Yahoo's full potential," Armstrong said in a statement.
Most analysts expect the deal to end the four-year reign of Yahoo's Mayer, a former Google executive who flopped in her attempts to turn around the Sunnyvale, California, company.
Mayer, though, told employees in a Monday email that she intends to stay, though she didn't say for how long. "I love Yahoo, and I believe in all of you. It's important to me to see Yahoo into its next chapter," she wrote.
After the sale is completed early next year, Yahoo will become a holding company for its two stakes in China's e-commerce leader, Alibaba Group, and Yahoo Japan. Those investments, made more than a decade ago, are worth more than $40 billion before taxes, making them by far the most valuable pieces of Yahoo. The holding company will drop the Yahoo name and adopt a new identify after Verizon takes control of the operating business.
Yahoo also still has a patent portfolio that it intends to sell, and about $7.7 billion in cash. Verizon is buying Yahoo's real estate, along with the online operations.
Despite Yahoo's troubles, its operations are attractive to Verizon because the wireless carrier is looking to capitalize on the growing number of people living their digital lives on smartphones. Verizon already profits from the data plans that connect more than 100 million people using those devices to the internet; with AOL and Yahoo's services, Verizon is now looking to control more of the advertising experience on phones instead of surrendering control to Google and Facebook.
Verizon Communications, Inc. is an American broadband telecommunications company and the largest U.S. wireless communications service provider.
Also Read-