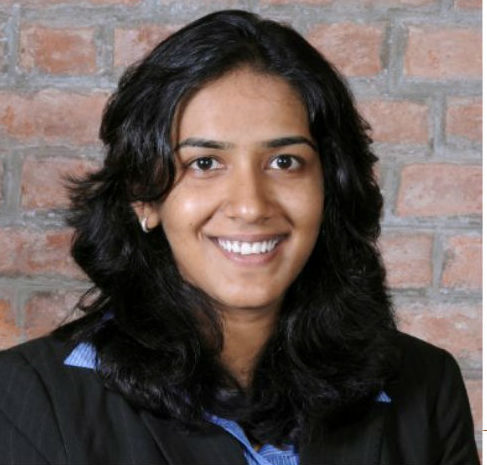 26 October 2016, India :
Online rental company RentoMojo has appointed ex-InMobi executive Khushboo Gupta as vice president of product management as the company stated.
Khushboo Gupta will be working to build all products in a scalable fashion to expand beyond the current asset classes. She'll be looking on Rentmojo will reach out to maximum people. By handling strategic initiatives and decisions, she will be responsible for creating successful product roadmaps for the organization.
Commenting on the appointment Geetansh Bamania, CEO & Founder, RentoMojo, said, "Khushboo's proven experience in bringing industry-leading products from concept to production will allow RentoMojo continue to rapidly expand its product inventory. Her vision on delivering best-in-class customer experiences combined with in depth expertise in strategy will be of significant value to the company. We believe Khushboo will do justice to her position and her esteemed contribution will help in reaching various milestones for the company."
Khushboo added, "The rental commerce market is growing in India and it is great to be a part of this innovative startup at the forefront of this booming category. I look forward to working with the team as they continue to scale and offer value to a new generation of online consumers. Currently, we are focusing on customer experience, growth, operational efficiencies and proprietary fintech products. I am extremely excited to be a part of the challenge of bringing new products into this dynamic marketspace." Source- BW Online Bureau
Also read-