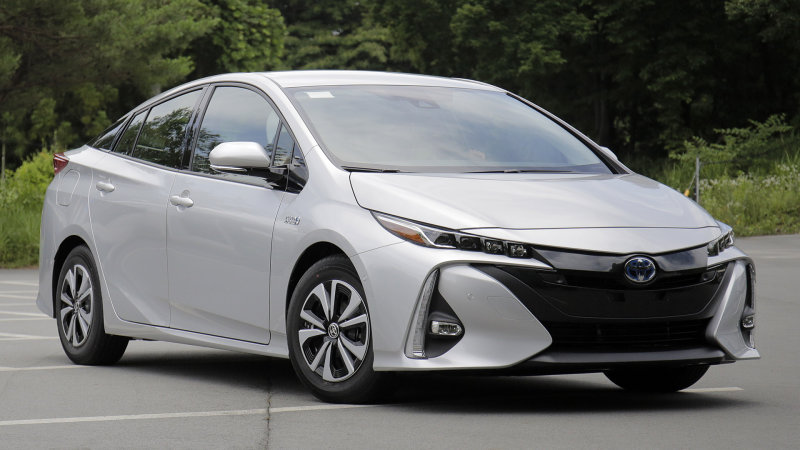 26 November 2016, Japan :
Toyota Motor Corporation has developed the world's first method for observing the behavior of lithium ions (Li-ions) in an electrolyte when a Li-ion battery charges and discharges.
By using this method, it is possible to observe in real-time, the deviation of Li-ions―one of the causes of deterioration in the performance of Li-ion batteries. Toyota believes that this will provide essential guidelines for R&D that aims to improve the performance and durability of batteries, which would lead to longer battery life, as well as longer driving ranges for plug-in hybrid vehicles (PHVs) and electric vehicles (EVs).
"Lithium-ion battery is a key technology for electrifying cars, and there is a clear need, going forward for improving this technology and its performance even more," Hisao Yamashige, a researcher at Toyota, said at a briefing reported by Automotive News Europe.
Toyota believes it can apply the lessons learned from the observations to improve the range and battery life of electrified vehicles by as much as 15 percent. Image- Auto blog
Also read-