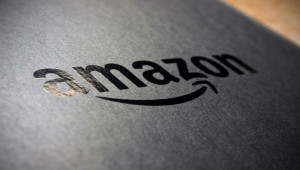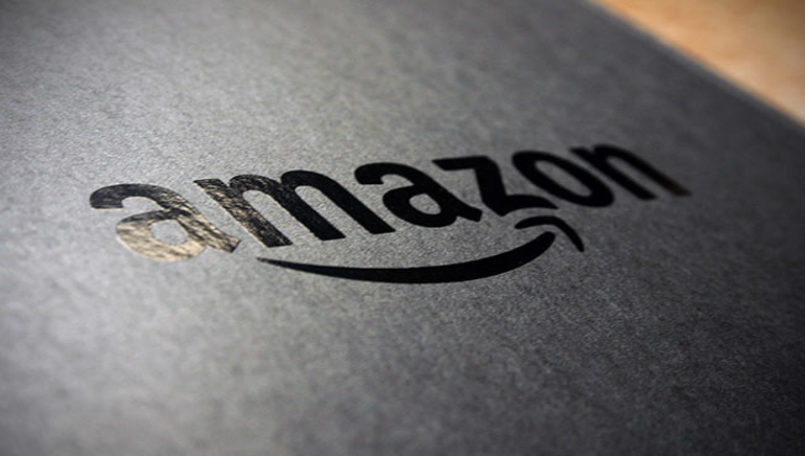 27 June 2016, USA :
'Amazon Inspire' is a new site by Amazon where K-12 teachers and schools can upload and access unlimited educational and classroom resources. It also assists with lesson plans, videos, tests, projects, games and other content — in collaboration with their peers across the country, free of charge.
"Our ultimate goal is for every teacher in every single subject to benefit from Amazon Inspire," said Rohit Agarwal, general manager of Amazon K-12 Education, in an interview. "When they walk into a classroom, we want every teacher to benefit from the collective knowledge, the collective insights and the experience of every single one of their peers. With the technology, content and expertise that Amazon has, we believed we could provide value," he added.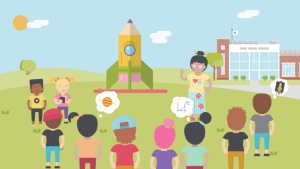 By starting out with a free resources service for teachers, Amazon is establishing a foothold that could expand into a one-stop shopping marketplace — not just for paid learning materials, but for schools' wider academic and institutional software needs, said Tory Patterson, co-founder of Owl Ventures, a venture capital fund that invests in ed tech start-ups.
"Amazon is very clearly positioning itself as a disrupter with this move," Mr. Patterson said.
Amazon timed its announcement to coincide with ISTE, the annual conference of the International Society for Technology in Education, which about 16,000 teachers and school officials are attending in Denver this week. Other tech giants also unveiled new education ventures during the conference.
Despite today's launch, Inspire is still in the beta stage. However, there's currently a bevy of schools using the service already, including school districts in Visalia, CA; Mineola, NY; Pittsburgh, Pennsylvania; El Cajon, California; Missouri; Nashville and Tullahoma City, Tennessee; and Virginia Beach. Amazon also said the states of Indiana, Maryland, Massachusetts and Vermont have endorsed the program.
Also Read-