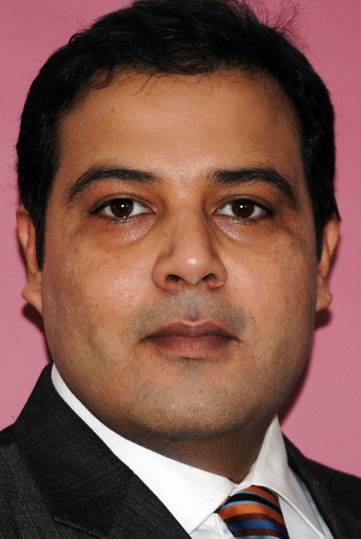 27 October 2016, India :
Walnut, India's leading personal finance management app, has added Anurag Sinha as Co-Founder and Chief Business Officer.
Anurag Sinha has worked with ICICI Bank as Deputy General Manager, Strategic Investments & Payment Solutions. At Walnut, he will be responsible for leading the company's business development and strategy, and also expanding the company's product portfolio. He will play a pivotal role in introducing new product features in collaboration with banks and NBFCs.
"Walnut has made Banking and Personal Finance approachable and user-friendly. I am delighted to be a part of a young and agile team that shares the same vision of de-mystifying banking and personal finance for mobile consumers. We are looking to introduce innovative financial products for our users and I look forward to working with the team at Walnut to expand the business further", added Anurag Sinha, Co-Founder and Chief Business Officer.
Commenting on the development, Amit Bhor, CEO and Co-Founder said, "We are excited to have Anurag on board with us. The Walnut team will benefit immensely from his wealth of knowledge and experience, and his insights will allow us to strengthen our relationships with financial institutions. Anurag's expertise in payments and lending is an invaluable asset to us as we add new products and monetization capabilities to Walnut."
Walnut, is a personal finance management app headquartered in Pune. Walnut allows users to automatically track spends, bank and card balances, P2P & bill payments and split expenses within a group without the need for bank passwords. It generates intuitive visualizations and smart insights of monthly expenditure and helps users to effortlessly keep a tab on their money. Walnut facilitates debit card-to-debit card P2P payments without the need of bank account numbers.
Also read-
Comments
comments