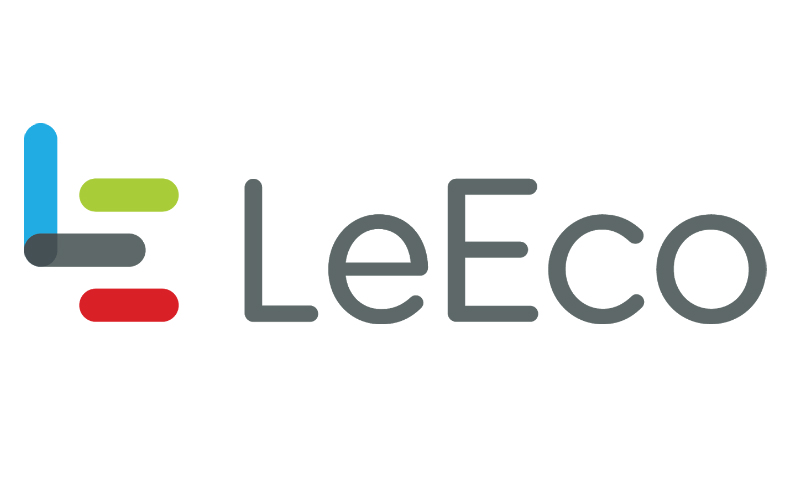 28 May 2016, NEW DELHI: LeEco, one of China's major internet company, hires three executives from Myntra, Qualcomm and Percept Live to boost its leadership team in India.
The company hired Shrinivas Bairi, as its R&D Head of India. Prior joining LeEco Bairi was Director at Qualcomm India where he was leading the large Android platform team and was involved in delivering Android software on Qualcomm Chipsets, including Multimedia like Display, Video, Camera, Audio and Graphics.
Manish Aggarwal joined LeEco as Vice President of Marketing Communications. Agarwal has experience working with Myntra in the past as Vice President of Marketing and Head of Monetisation. Prior to Myntra, Agarwal worked with Coca Cola as General Manager of marketing.
LeEco also roped in Divya Dixit, former marketing head of Percept Live. Divya is appointed as Drector of content marketing at LeEco. Divya has rich marketing experience in marketing of about 19 years after working with companies like and has worked with companies like Tata Docomo, Saregama India, Sony Entertainment Television and Barista.
According to sources and reports by Money Control, CEO of LeEco India said, "Over the last several months, we have been extremely focused on strengthening our team and capabilities. These hires are well in line with our initiative of attracting top talent to strengthen our leadership team in India".
Headquartered in Bangalore, the company was formerly known as Letv is a global internet and technology firm with multiple internet ecosystems across devices, applications and platforms. LeEco was founded in 2004 by Jia Yueting and Liu Hong and currently has 200 employees in India and is looking forward to scale up to 1000 employees by the end of this year.
Comments
comments