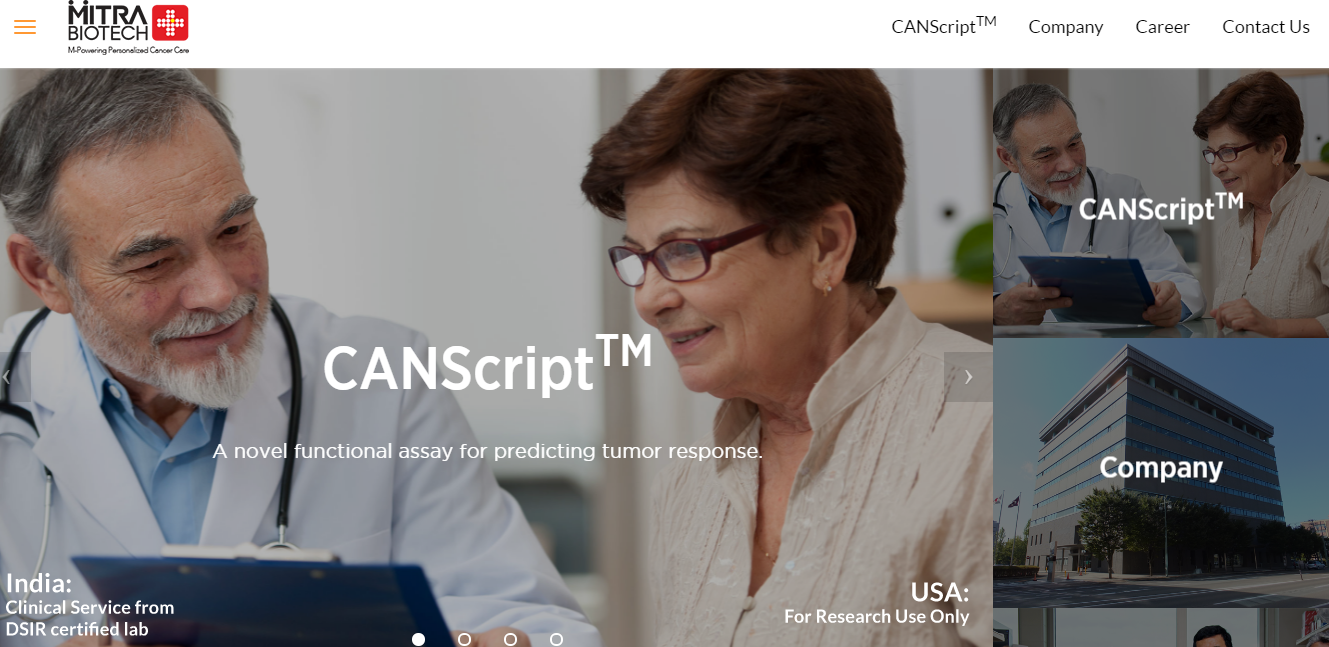 29 August 2016, India :
Mitra Biotech Inc, a private biotech company which develops technologies that personalise cancer treatment, has raised $27.4 million from Sequoia India, Sands Capital Ventures, and RA Capital Management. Sequoia and Sands co-led the Series B round of financing, and both will join Mitra's board of directors.
"These new funds will allow us to enhance our technology and engage in new studies to further demonstrate CANScript's clinical utility. We will also move forward with our commercial efforts in the United States, as well as emerging and other key markets," said Mallikarjun Sundaram, president, co-founder, and CEO of Mitra. "We are excited to have such distinguished new investors join us in our efforts to personalise therapy selection for cancer patients around the world. We also appreciate the continued support from our ongoing investors and wish to thank our exiting investors," he added.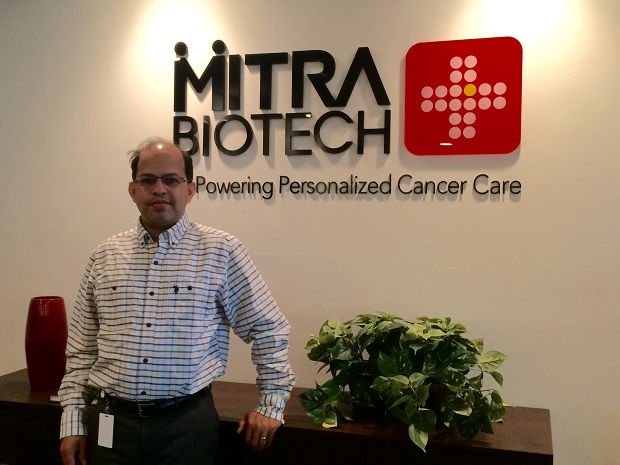 Mitra Biotech is a leader in supporting personalised oncology therapy selection and drug development. Founded in 2010, it is headquartered in the Boston area, and maintains a significant research and laboratory presence in Bangalore, India.
Mitra Biotech, which was founded by Sundaram and former faculty member of Harvard Medical School Dr Pradip Majumder in 2009, had received its first external funding of around $2.2 million from KITVEN Fund, Accel and India Innovation Fund. It had raised fresh funds from Tata Capital Innovations Fund, a domestic venture capital fund managed by Tata Capital in 2013.
Also read-