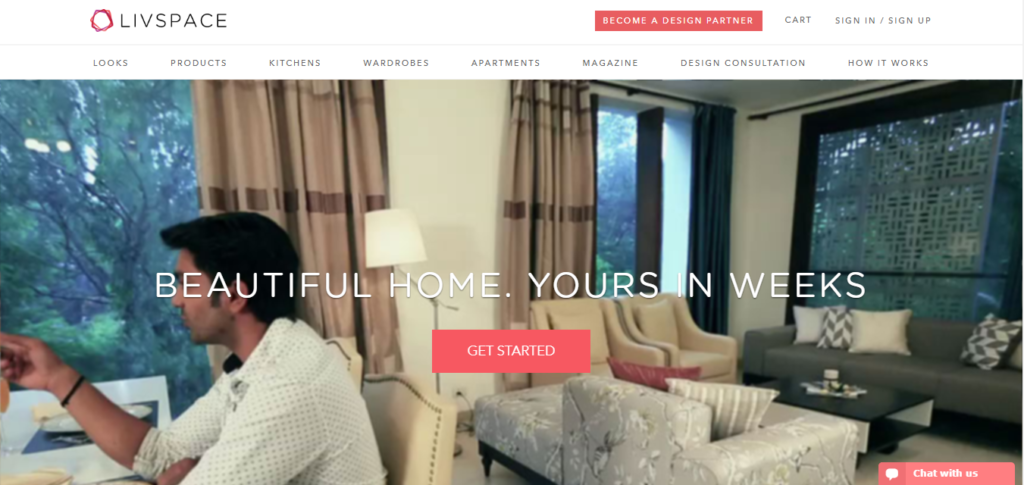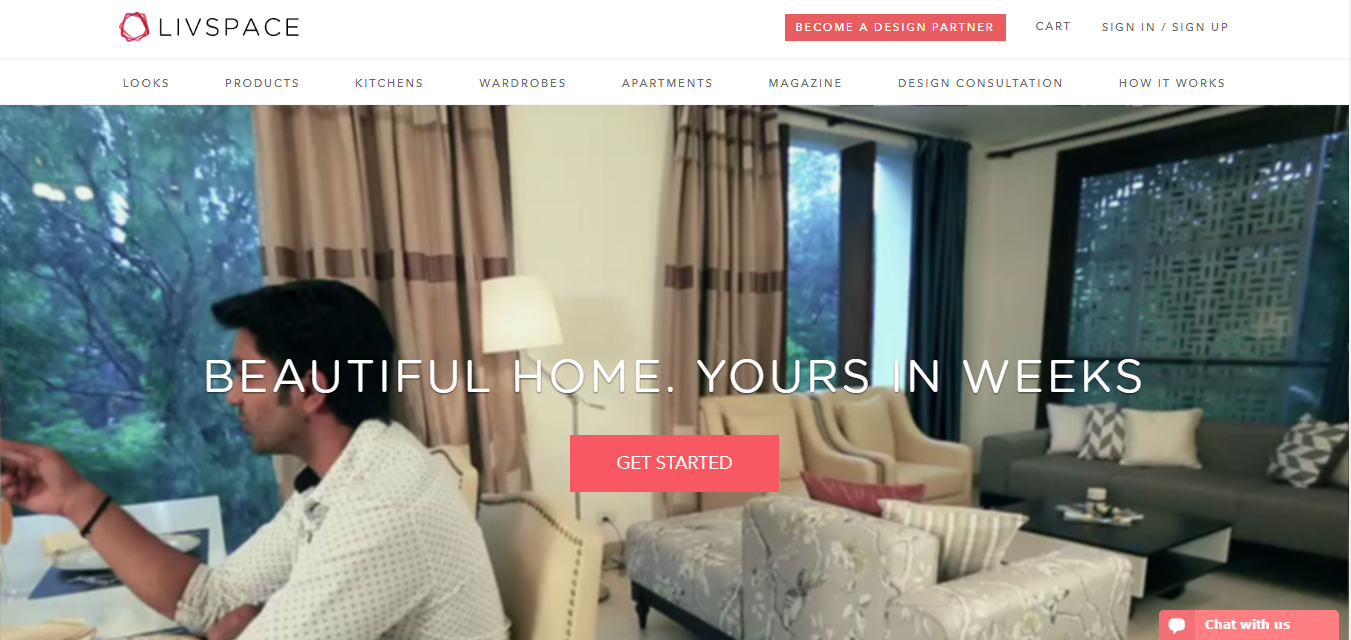 BENGALURU: Online marketplace for design and furniture, Livspace has raised $15 million (Rs. 100 crore approx) from its existing investors – Helion Venture Partners, Jungle Ventures and Bessemer Venture Partners, as per Mint reports where three persons informed about the development and spoke under the condition of anonymity.
The company had earlier raised funds of about $4.6 million and $8 million in December 2014 and August 2015 respectively, through which the overall investment that the company received is $27.6 million.
Founded in 2012, the company is headquartered in Bengaluru and is operated by Home Interior Designs E-commerce Pvt. Ltd. The company awas founded by Ramakant Sharma, Anuj Srivastava and Shagufta Anurag.
Livspace provides personalized home design and decor marketplace for homeowners. With Livspace, customers can discover thousands of interior designs for all types of rooms, personalize the design – by color, material, style – to their liking, and get the exact look for their homes in a matter of weeks.
Also Read: Ed-Tech Start-Up iAugmentor Raises Rs. One Crore
Paytm Might Raise $300 million from Goldman Sachs, MediaTek, Temasek
Sequoia India, Sands Capital Invest $27.4 million in Mitra Biotech
LoanTap Raises $3 million from Mumbai Based HNIs