29 September 2016, USA :
"Starting today, we've got new apps and a new look — bright, bold, energetic, and yes, a little quirky — that captures Meetup as we've always known it. For the first time, our outsides finally match our insides," stated Jennifer Gergen, Design Director, Brand & Identity at Meetup.
Meetup brings people together in thousands of cities to do more of what they want to do in life. It is organized around one simple idea: when we get together and do the things that matter to us, we're at our best. And that's what the app does. It brings people together to do, explore, teach and learn the things that help them come alive.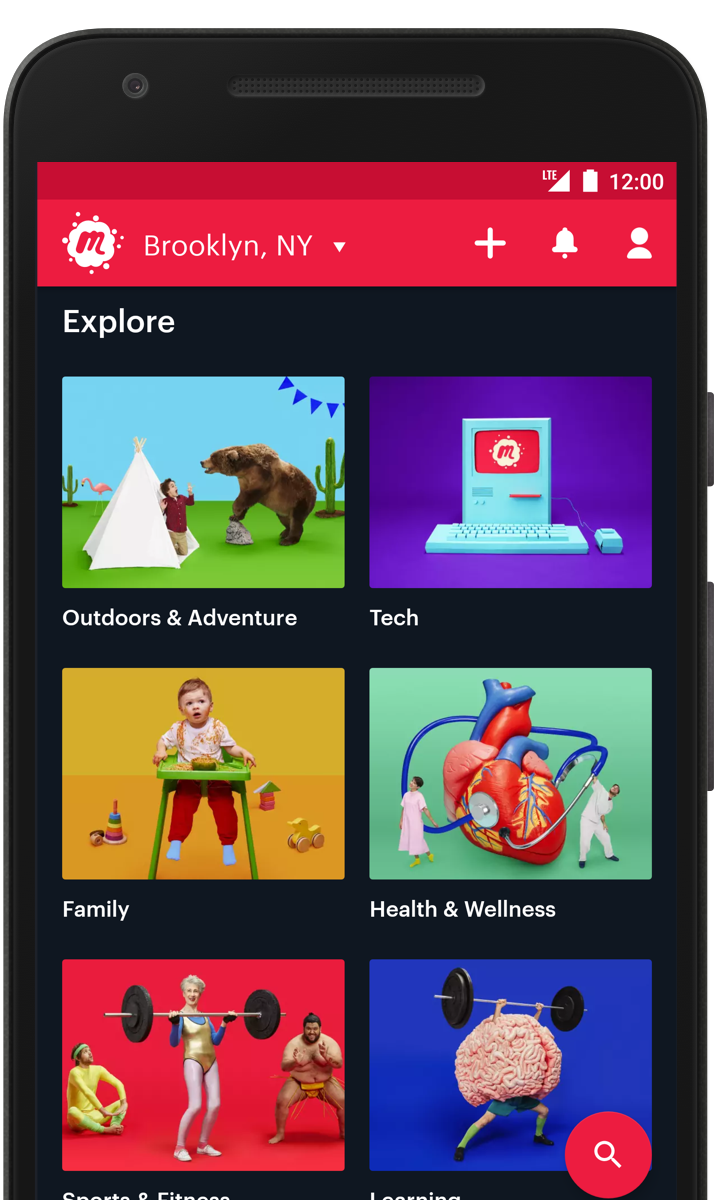 The company is based in New York City and was co-founded in 2002 by Scott Heiferman and Matt Meeker. Meetup was designed as a way for organizers to manage the many functions associated with in-person meetings and for individuals to find groups that fit their interests.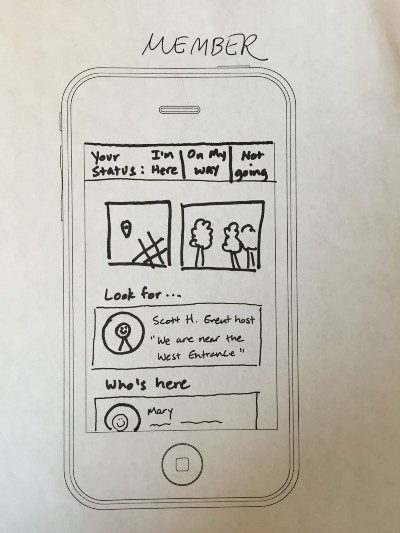 He added, "Now our logo represents why Meetup exists in the first-place — to bring people together to do the things that matter most to them. We call it the Meetup swarm, and it's created when individual dots unite to form the "m" symbol. We love the dynamism of the animation, and all the possibilities it inspires for our product design."
"So with this redesign, we aimed to expose the breadth and depth of the Meetup network, and unlock the best of Meetup by connecting more of our members to the right experience for them, he further said." So this new app-
Shows what you've been missing — what's new, trending, or happening soon
Makes it easier than ever to join and start a Meetup
Exposes the breadth of Meetups available in 24 categories
Seeds Meetups around what people nearby are interested in
Basically users enter their city or their postal code and tag the topic they want to meet about. The website/app helps them locate a group to arrange a place and time to meet. Topic listings are also available for users who only enter a location. Source & Images- Meetup
Also read-