The Department of Telecommunications announced that non-commercial trials for several Bharat-based companies are authorised for the next six months. The nation's Media and Entertainment sector would be an immediate beneficiary of 5G adoption. With time, however, advances in industrial performance, medicine and important smart city applications will change our lives.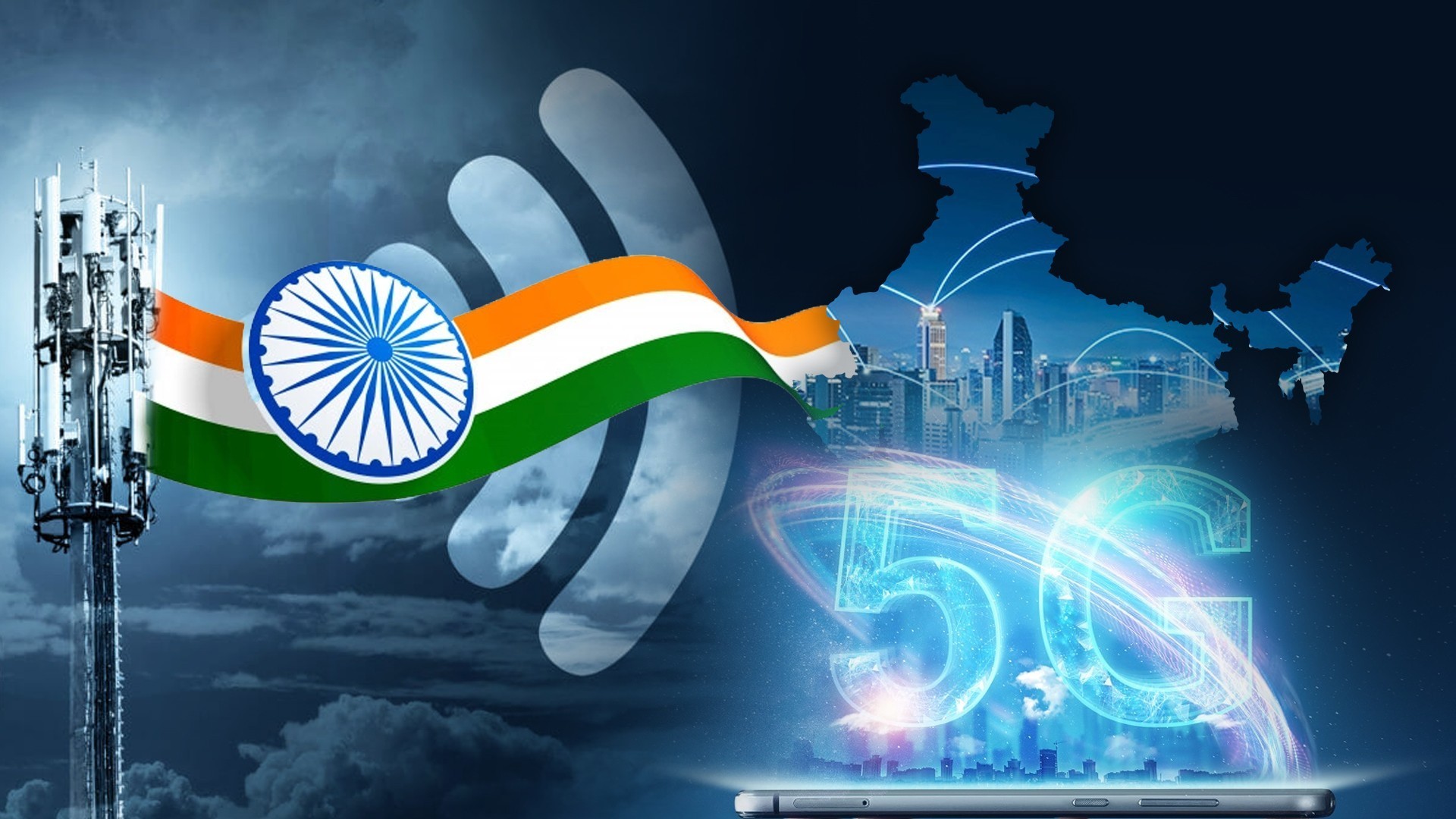 Telecom Operators to Run Network and Hardware Tests
The Ministry of Communications announced in early May that high-speed 5G spectrum will be open for non-commercial testing in the coming weeks. Bharat's own telecom giants – Reliance Jio, Bharti Airtel, Vi and BSNL – will be allowed to conduct trials before an actual 5G rollout, presumably towards the end of 2021.
The move is a much-anticipated stepping stone by everyone in high-tech industries across the nation. Once implemented, 5G networks and devices will improve immediately and immensely the internet experience for all desi users. Among the sectors looking forward to this development are the media, entertainment and online gambling industries, where websites like PureWin have increased in popularity.. In fact, while other economic sectors might take a while to produce and adapt their hardware to 5G speeds, recreation industries are raring to go with mobile applications like teen patti real cash and your daily dose of fun and games.
iGaming Companies in India Are Ready for the Challenge
With over 750 million active internet users, the nation's online market is still growing and offering business opportunities to local and offshore operators. Established companies like ENV Media have conducted in-depth research studies in an attempt to educate industry partners and consumers on the real facts of e-gambling in the Union. Without a doubt, plans for an upcoming 5G rollout in India are a huge step in the right direction.
ENV Media's CEO, Mattias Bergehed, is quoted in a presentation at the 2021 SEOCon Indonesia "We are getting a lot of interest in our Indian e-gambling research papers. Our research paper on the history of Teen Patti is getting roughly 300-400 visitors per month".
5G Applications to Boost India's Economy and Daily Experience
The capabilities of Fifth generation high-speed networks will bring a series of benefits to businesses and consumers alike. 5G in India will profoundly change industrial performance, linking factory production and quality control in real time with supply chain providers and consumers. Bharat's "factories of the future" will provide efficiency to the vision of a self-reliant industry.
As Deloitte India points out in its recent report "5G: The Catalyst to Digital Revolution in India", advances in Big Data analytics, Artificial Intelligence (AI) and Internet of Things (IoT) will get an immediate boost with 5G. A wider adoption of the technology will translate into more smart devices, well-being (medicine) and banking, as well as many other daily applications available to the desi consumer.
Admittedly, while commercial 5G launch in the country is expected by the end of the year – and initially in the bigger urban areas – full-scale rollout and mass adoption is expected to take another few years, especially for rural and remote areas.
Comments
comments