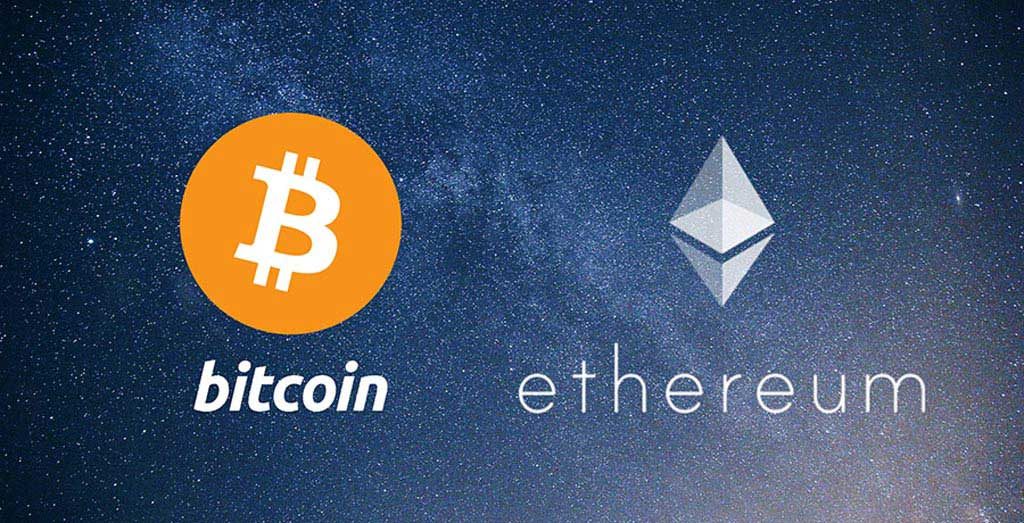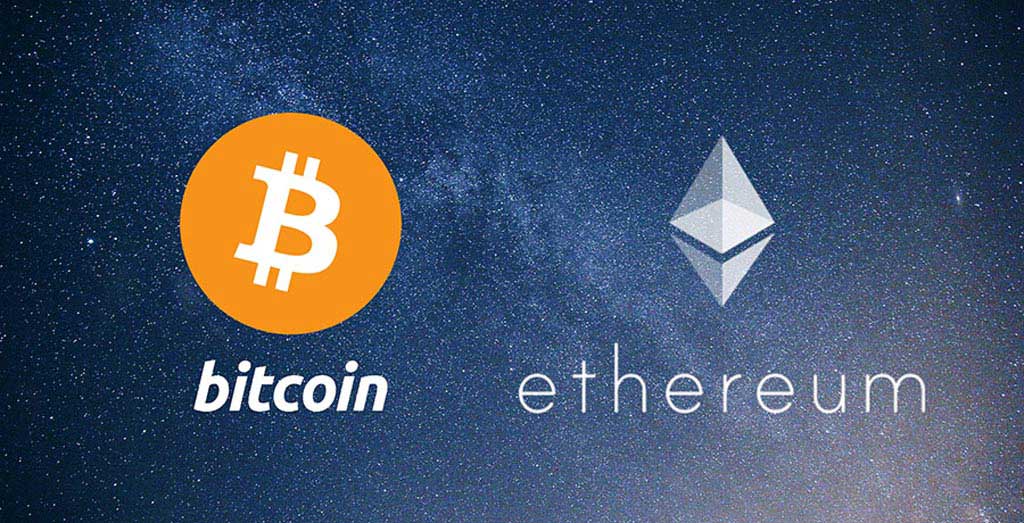 If cryptocurrencies are a bubble, they will burst. If the industry was doomed to fail, we might be witnessing the beginning of the end of some major cryptocurrencies. But then again, Bitcoin has been termed dead so many times, but it's still the most popular digital currency. These days, however, people are predicting an Ethereum crash. So, what scenarios would make Ethereum crash?
On March 1st, 2018, Ethereum was trading at a high of $866. Twenty days later, Ethereum is on a downward curve that doesn't seem to improve. On 20th March, the cryptocurrency network was trading at a low $520, a 43% decline in just 30 days.
Ethereum has been one of the best performing cryptocurrency networks since its launch in 2015. Opening the market at just $1.2 in July 2015, the altcoin reached an all-time high of $1432 on January 11th, 2018. Its growth curve has been everything cryptocurrency investors wish for, until recently when the curve took an unexpected turn.
Brief Ethereum Growth History
Dates                                       Performance
Aug 7, 2015                             $1.09
Jan 5, 2016                              $1.06
Jun 16, 2016                            $12.52
Dec 31, 2016                           $8.16
Jun 14, 2017                            $370
Dec 30 2017                            $1055
Jan 5, 2018                              $1235
Jan 29, 2018                            $855
Feb 28 2018                            $822
Mar 19 2018                           $522
Although it's normal for cryptocurrencies to experience high fluctuations, Ethereum's price dip is raising questions about the cryptocurrency's future. Continue reading and discover worst-case possibilities that could cause Ethereum's eventual downfall.
#1: Smart Contracts' Competition
Ethereum is best known for its platform that provides blockchain developers with the tools they need to build decentralized applications. Through this platform, new blockchain startups can build ERC-20 tokens and lock them in smart contracts that enable transaction settlements in a conflict-free manner.
In recent months, however, Ethereum has faced tough competition from startups offering similar or better services. NEO, for example, is a Chinese startup offering smart contracts and the ability to develop decentralized applications. NEO offers several benefits lacking on the Ethereum platform:
NEO allows developers to code in Java, C#, and other mainline languages.
NEO cannot be hard forked.
NEO supports 1,000 transactions per second.
Apart from NEO, Ethereum now faces competition from networks like Stratis, Lisk, EOS, QTUM, and WAVE. Each of these startups is promising superior services to Ethereum. They all support faster speeds compared to Ethereum's 15 transactions per second. With more competition expected to come, blockchain developers will shift away from Ethereum, driving its growth down.
#2: Market Correction
Ethereum isn't the only cryptocurrency whose prices are going down. In fact, almost all top cryptocurrencies have witnessed a price drop in the last one month. Bitcoin, for example, is trading at $8513 at the time of writing, an 18% drop in value since February 18, 2018.
A lot of what is happening to Ethereum can be attributed to speculative investment. Most people invested in Ethereum to ride on its fast growth curve. Often called FOMO, the fear of missing out, speculative investment eventually ends. Ethereum could be stabilizing, and its market value will continue to crash until it hits a stable value.
#3: Government Regulations
It is not impossible for Ethereum to become a victim of government regulation. While it seems unlikely, NEO's alignment to the Chinese government could affect Ethereum's performance in China.
In recent years, China has banned global companies from controlling its market, in turn, promoting local startups. Facebook, for example, is illegal in China. At the helm of Chinese social media is Wechat, a Chinese company.
Last year, China banned all ICO activities in the country. In 2018, China plans to stamp out virtual currency trading completely. The government has also put measures in place to squash cryptocurrency mining activities.
If the Chinese government takes another step to ban cryptocurrencies, Ethereum could crash. The Chinese market makes a good percentage of all Ethereum trading. If banned, Ethereum's prices will go down further.
#4: ICOs Following Competition
When an Ethereum built startup holds an ICO, they sell their ERC-20 tokens in exchange for Ethereum coins. If startups lose interest in Ethereum and move away to competitors like Lisk, they will start accepting Lisk coins in their ICOs. What follows next is that demand for ether coins will decrease and ether's price will crash.
#5: Coin Dumping as FOBL Intensifies
When a coin of Ethereum's stature loses nearly half of its value in 30 days, investors panic. They begin to sell all of their cryptocurrency holdings, and the value of the coin goes down further. Often called the Fear of being left out, FOBL could cause Ethereum's complete crash.
Coin dumping is a common trend with most altcoins. When it happens:
Short term traders panic and sell their coins.
Huge money investors buy the coins at a low value and hold them until the prices increase slightly.
The investors sell their coins at profits, taking Ethereum's value down once more.
Ether competitors capitalize on its unstable prices to cause further mass dumping.
#6: Critical Bug During an Update
It has happened before. When Ethereum based decentralized application, DAO, made an update to their systems, a bug that enabled hackers to withdraw cash more than once led to a loss of nearly $50 million. The event led to Ethereum's split, leading to the formation of Ethereum classic.
In 2018, Ethereum plans to update their transaction verification system from the energy consuming, proof of work algorithm to a faster, energy saving, proof of stake systems. If by any chance, this change introduces a bug to the Ethereum platform, it could shatter Ethereum prices completely.
#7: Major Exchanges Hacked
When Mt. Gox was hacked in 2014, it controlled 70% of all Bitcoin transactions. The result was that Bitcoin prices went down to nearly zero and took a while to stabilize. Fortunately, no cryptocurrency exchange controls more than 10% of Ethereum trading. But if a trading bot successfully hacked Ethereum on major exchanges, its price will go down completely.
Conclusion
It's unlikely that Ethereum will witness a complete crash in prices anytime soon. However, there is a possibility this could happen. If Ethereum's value to the world ceases, there would be no more of Ethereum. Fortunately, the cryptocurrency network is still offering valuable services, which means it is likely to survive the current price dip, just like it did in 2015.
Image Credit: Angrybirdsriogame.info