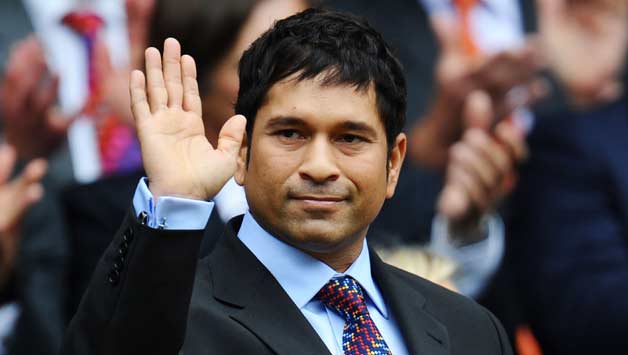 13 November 2017, India:
According to a financial daily report, Sachin Tendulkar-backed celebrity fashion firm Universal Sportsbiz Pvt. Ltd (USPL) is set to raise $ 15 million from US-based venture capital firm Accel Partners.

According to a The Economics Times, Accel will pick up over 15% stake in a follow-on round, valuing Universal Sportsbiz Pvt. Ltd (USPL) at Rs 650 crore ($100 million).
The report added that the two parties have signed an agreement. And this week, a deal will be announced.
The funds will be used by USPL to develop its product and enter smaller cities in the country.
There has been no official statement from both sides. Accel Partners and USPL have declined to comment on the development. We will have to wait fro the announcement for official confirmation.
Built to cater to an untapped sports and entertainment ecosystem in India, Universal Sportsbiz under its brand 'Collectabillia', is every sporting enthusiast's dream. USPL offers opportunities to fans to own memorabilia personally autographed by their icons, and assists celebrities with extending their brand connects beyond endorsements. Incorporated in 2011, India's first celebrity-commerce company, Collectabillia launched its auction platform during the 2012 season of the IPL partnering with master blaster Sachin Tendulkar exclusively to auction limited edition merchandise post his historical 'hundredth, hundred'.
Moving forward as a company that encourages the collection of sports memorabilia for personal joy or as a strong investment proposition, Collectabillia aims to extend the global market of memorabilia into India, allowing the ownership of personalized merchandise along the same lines as that of art, numismatics and philately.
Promoted by Anjana Reddy – also a sports enthusiast and national level badminton player – and backed by the Accel Partners, of the Angry Birds and Facebook fame, Collectabillia aims to bridge the gap between celebrities and their ardent fans by offering a sense of pride and possession.
(News – The Economic Times, Image – DailyBouncer, wikipedia)