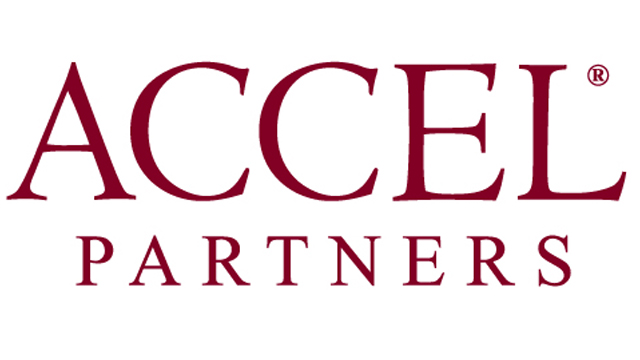 30 November 2016, India :
Accel Partners, Flipkart's Knight in a shining armor has raised its fifth and largest India dedicated fund until now. It raised a whopping sum of $450 million. ET reported, The new fund will start making investments post 2017 and is nearly 40% larger than the previous fund raised by Accel in March 2015.
Accel is a leading early and growth-stage venture capital firm, powering a global community of entrepreneurs. It backs entrepreneurs who have what it takes to build a world-class, category-defining business. Founded in 1983, Accel brings more than three decades of experience building and supporting hundreds of companies. Accel's vision for entrepreneurship and business enables it to identify and invest in the companies that will be responsible for the growth of next-generation industries.
Accel has so far backed World-class companies that include Atlassian, Braintree, Cloudera, DJI, Dropbox, Dropcam, Etsy, Facebook, Flipkart, Lookout Security, MoPub, Qualtrics, Slack, Spotify, Supercell, Vox Media and others.
The company stated,"We will also opportunistically look for growth opportunities," the firm said in a statement. Sectors of focus for the new fund include consumer tech, enterprise/SaaS, financial technology, business-to-business companies and healthcare.
Commenting on the Accel Partners funding, Prashanth Prakash, Partner at Accel said, "This was a unique period in the Indian market and entrepreneur formation, hopefully things will be steadier and stable now."
Accel has backed several firms in India- It caught an eye when it invested $1 million back in 2009 in Flipkart which is now valued at $15.2 billion. Platforms like BookMyShow, Bluestone, Swiggy, Freshdesk have tasted success and a huge boost in their valuation post-Accel Partners funding. There's no turning back since then, the company also holds stake Ola cabs. Source- ET / Image- Accel Partners
Also read-
P.S-