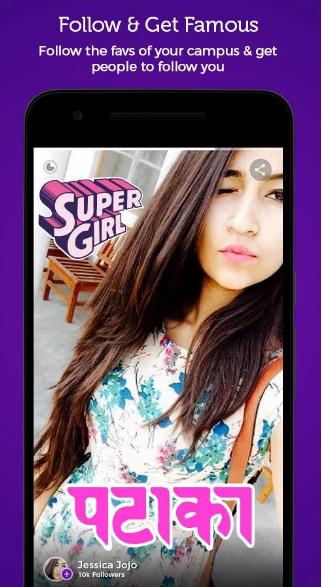 30 November 2016, India :
Social networking mobile app Pulse has raised $500,000 in its pre-Series A round of funding from SAIF Partners.
Pulse aims to connect students based on mutual interests. It provides users a full-screen visual experience of colleges around them, with customized stickers.
Mayank Khanduja, principal at SAIF Partners said, "College and school students in India did not yet have a platform that is built ground-up for them. We really like the way the team has gone about building a platform that provides young users relevant content in the form of full-screen multimedia rich stories, which is something they understand the best."
"Text doesn't play a huge role, except through the customized stickers we have. We have this double-shot feature where you can take a picture from your front camera and your back camera. For instance, on a friend's birthday, you can take a picture of the friend cutting his birthday cake and your expression at the time," said Prakhar Khanduja, cofounder of Pulse.
Launched in October, Pulse aims to expand its presence to cities such as Pune, Bangalore, Mumbai, Chandigarh, Manipal, Chennai, and Hyderabad, and to ramp up its technology team with the new funding.
Also read-
P.S-
Comments
comments