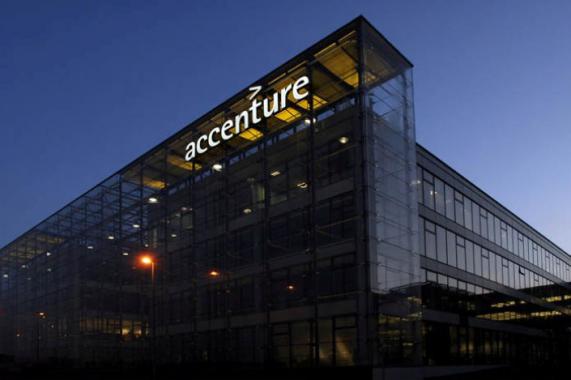 05 November 2016, USA :
Accenture is collaborating with Code.org to support Hour of Code, a global educational movement that reaches tens of millions of students through a one-hour introduction to computer science and computer programming.
"The need for more computer science graduates has never been greater. Last year, there were 500,000 new computing jobs available in the U.S. but only 40,000 qualified graduates to fill them. We all must do more to close the skills gap and prepare students to join the workforce of the future," said Paul Daugherty, Accenture's chief technology and innovation officer.
"In today's digital world, exposing each and every student – particularly girls and minorities to coding is just as critical as teaching reading, writing and arithmetic," he further added.
"Every student in every school should have access to computer science in order to become literate citizens of today's digital world and explore the possibilities of computer science careers," said Hadi Partovi, co-founder and CEO of Code.org. "By engaging and mobilizing its global workforce to participate in Code.org events and in classrooms around the world, Accenture shares our vision and provides invaluable support in arming students with the skills they need to succeed in the future."
Accenture is a leading global professional services company, providing a broad range of services and solutions in strategy, consulting, digital, technology and operations.
Also read-