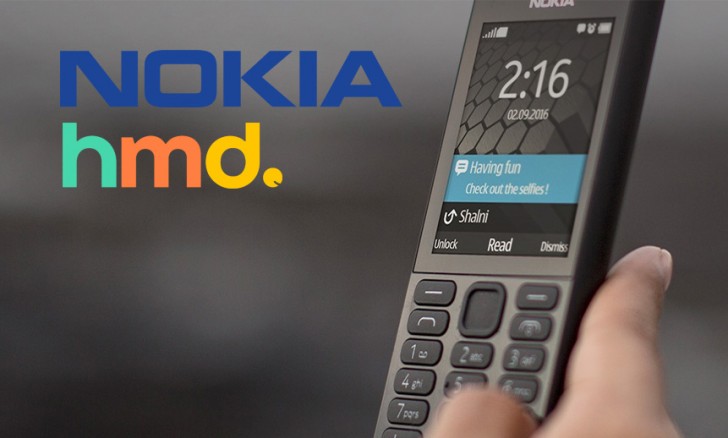 02 December 2016, India :
Veteran Global leader Nokia is making a huge comeback in coming days. HMD Global has struck a 10-year brand licensing agreement with Nokia for mobile phones and tablets, will launch a slew of devices globally in the first half of 2017.
DNA India stated, When Nokia sold its phone business to Microsoft, it agreed not to get back into smartphones until the last quarter of 2016. With the restriction no longer valid next year, HMD can begin making new smartphones under the Nokia brand.
Powered by the research and innovation of Nokia Bell Labs, Nokia serves communications service providers, governments, large enterprises and consumers, with the industry's most complete, end-to-end portfolio of products, services and licensing.
Brad Rodrigues, interim president of Nokia Technologies said, "We've been overwhelmed by the enthusiasm shown around the world for the return of the Nokia brand to smartphones. The HMD Global team has the ambition, talent and resources to bring a new generation of Nokia branded phones to market, and we wish them every success. I'm sure our millions of Nokia fans will be excited to see their new products!"
HMD Global CEO Arto Nummela said to PTI, "India is a key market for Nokia's next phase of this journey. It is absolutely important. We want to be successful (in India) and we will also tailor our offerings not only for feature phones, but for smartphones for Indian consumers."
From the enabling infrastructure for 5G and the Internet of Things, to emerging applications in virtual reality and digital health, Nokia is shaping the future of technology to transform the human experience. Image- GSMArena
Also read-
P.S-
Create your company's timeline today on Fireup !
Comments
comments