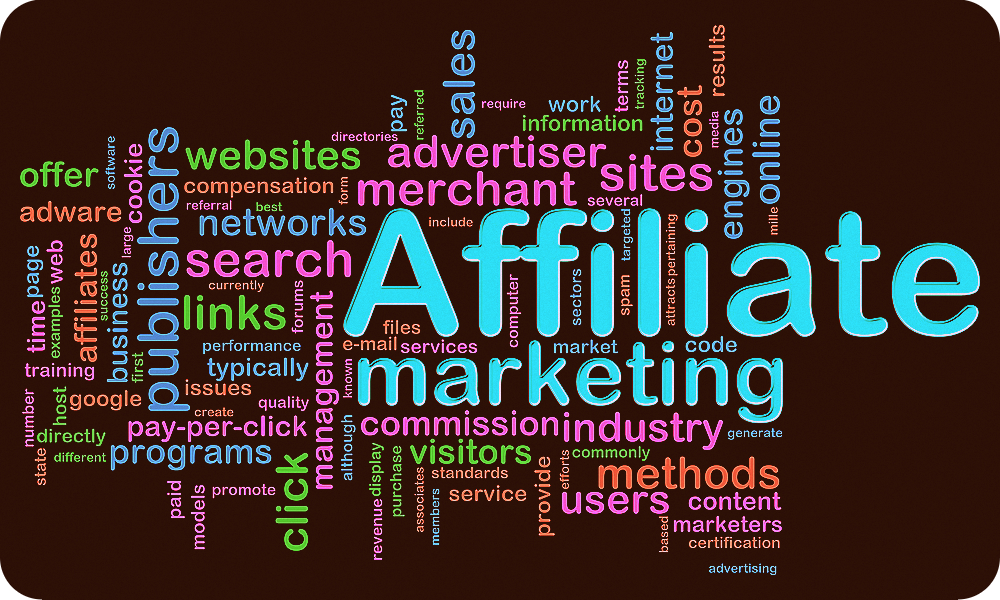 The business of marketing your products on a third-party website, and being re-compensating the partner website for each purchase, sale, click or revenue generated by visitors who have reached you through your advertisements, vouchers or other incentives, is known as 'Affiliate Marketing'.
The concept of Affiliate marketing is simple, you promote your website on a number of affiliate partners, Coupons Cashback sites etc., and you pay a commission only on the sales you generate.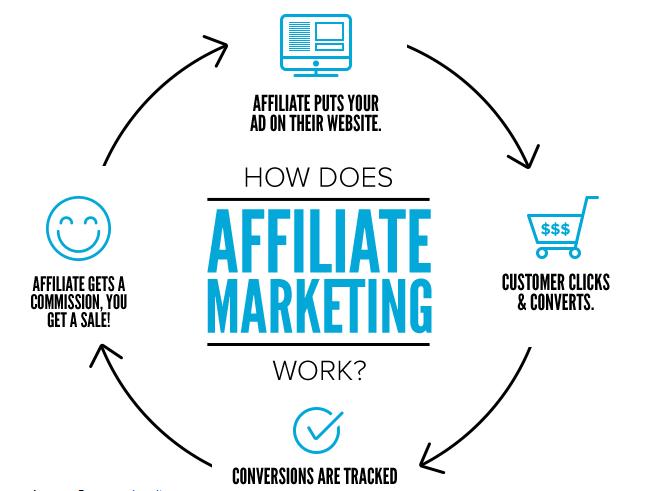 Image Source: Lesite
It is a web marketing and sale strategy, as it has significant impact in increasing the amount of traffic to your site.
If you are running an online business, you would have realised that the cost of acquiring new customers is significantly high. Marketing and Advertising of through display banners, TV, print and social media (facebook, twitter, youtube) gets expensive. Especially if you are in online retail, CPC, CPI ways of advertising would be eating up your budgets. As in case of marketing through affiliate networks, you pay only for what you get.
The cost you incur by the banners you run on Facebook or Google Adsense might eat up your budgets before you even know it, and that too without generating any ROI. Affiliate marketing is a powerful and a cost-effective way to advertise. It follows the CPA (cost per acquisition) program, wherein you would pay value for any action by the customer such as filling up a form, signing up for something, making a purchase etc.
The process is simple, for instance if you are hosting your coupon on a site like CouponzGuru,  etc. and a visitor on that site clicks on it, a cookie is dropped. Now if that user reaches your store and makes a purchase, you would know from where it came from, and you can pay a small commission to the couponing site for helping you earn that revenue.
The reach of your site improves exponentially by promoting it through affiliated websites as compared to the limited reach of your website on its own. The affiliate advertising network promotes the site to millions of people, who then click on your add to purchase a product or serve as a lead.
All in all, in this case you are not blindly pouring money into display banners, nor paying ad networks for impression led advertisements. Moreover even if you are a small business, affiliate sites will position you right along with your biggest competitors, hence giving your brand a boost in the minds of the consumers. Taking in consideration all these points, there is no reason you wouldn't want to explore affiliate marketing as your new best friend.
Comments
comments